Auto Insurance in Whitehouse, Ohio
Don't settle for less. Our independent insurance agency has access to multiple insurance carriers, meaning we can find the best coverage and rates for you.
Protect yourself and your family on the road with auto insurance in Whitehouse, OH. Even when practicing safe driving, you're at risk with every trip. With a range of coverage options available, you can get insurance coverage customized to your lifestyle, location, and requirements.
Legally, every Whitehouse resident must have some insurance for their vehicles. However, the minimum is not always enough to protect you in every event. Your risks should be thoroughly considered when shopping around for auto insurance in Whitehouse. The cheapest rates may not always offer the amount of coverage you need, costing you more in the end if an accident occurs. Our insurance agents begin with a comprehensive assessment and provide customized auto insurance coverages to fit your budget, lifestyle, and more.
Car Insurance in Whitehouse, OH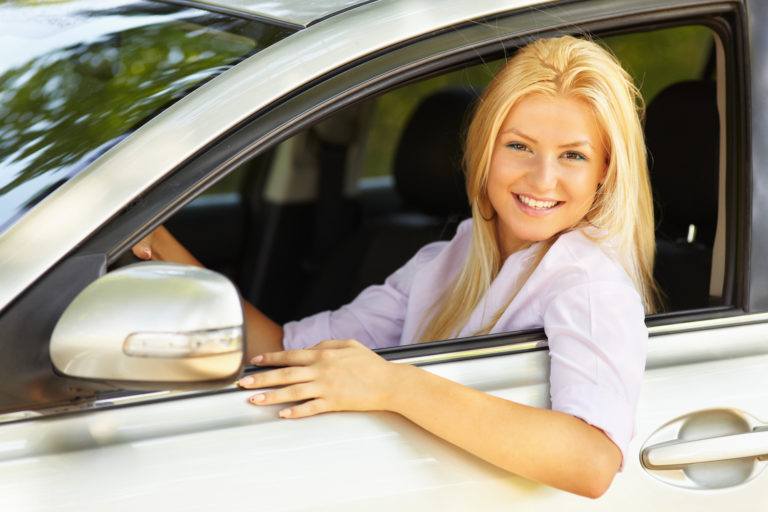 We provide various types of car insurance, so you stay covered where you need it most. Some of these coverages include:
Automobile insurance covering boats, motorcycles, RVs, classic cars, and more
Comprehensive coverage in the event of theft, storm damage, and vandalism
Collision coverage that protects your car and pays for repairs or replacements
Roadside assistance for help with flats, non-collision tows, and more
Personal injury in the event of bodily injury during an accident
And more
Regardless of your needs, car insurance keeps you protected and can significantly help you pay for accidents, damages, and bodily injury. Don't wait until it is too late; call our team today.
Every Waterville resident must have some form of auto coverage for security when the worst happens. We streamline the process so you can get your coverage as easily as possible. Our highly experienced team is here for you, ensuring you never overpay or lack where you need it most.
Auto Insurance in Whitehouse, OH
The village of Whitehouse, Ohio, provides many outdoor activities, such as walking and biking trails and parks. It's a small community and offers a rural lifestyle with nearby city amenities. The village has over 5,000 residents, many of which are young professionals and families.
Our team at Beck Insurance Agency has served Whitehouse, OH, residents for 70 years. With excellent customer service, timely and efficient responses, and easy-access help, we're the go-to insurance company.
Anything can happen when you're in your car. Whether you are cruising around Whitehouse, OH, or driving on a cross country road trip. Without the right insurance company on your side, you may have to pay out of pocket for injuries and property damage. When you get your car insurance through our qualified team, you get hassle-free help and detailed information to keep you informed.
When you need auto insurance in Whitehouse, OH, contact us at Beck Insurance Agency and request a consultation.