Auto Insurance in Waterville, Ohio
Looking for better coverage or lower rates? Let us do the searching for you.
The law requires every resident to get auto insurance in Waterville, OH. At Beck Insurance Agency, we're here to ensure you gain the insurance coverage you need without paying more than necessary. With over 70 years of experience helping Waterville residents with their coverage options, our insurance agents can guarantee hassle-free service.
Anything can happen on the road, so you must stay protected in an accident. Even with safe driving, another car can harm you or your property. With a wide range of coverage options, you can rest easy knowing you have the best car insurance available.
Life changes over time, and so do your insurance needs. We guarantee experienced help, so you get what you need when you need it. If you have questions about your current auto insurance or you're looking for something new, give us a call today.
Car Insurance in Waterville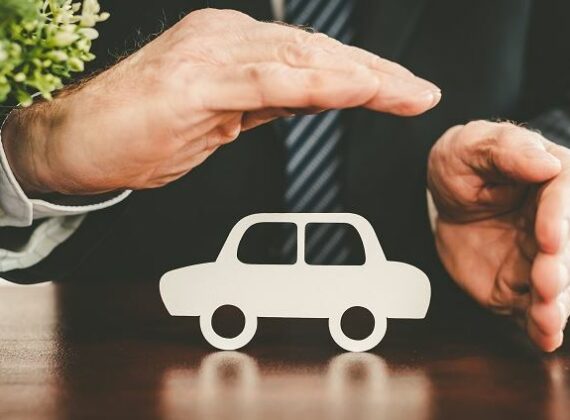 Some auto insurance coverages we provide to residents of Waterville, OH, include the following:
Auto liability insurance: Mandatory in most states and covers injuries and property damage
Uninsured and underinsured motorist coverage: Covers you if you get hit by an underinsured person and covers your medical bills
Comprehensive coverage: Covers theft, hail damage, fire, and vandalism
Collision coverage: Helps you replace or repair your car
Personal injury protection: Helps pay for medical help after an accident and may cover injury-related costs such as childcare or wage loss
We're your go-to independent insurance agency if you need insurance offering roadside assistance, life insurance, car insurance, and more. Protect yourself and your assets with our help. Call us and find an agent to help you through the process.
Waterville residents spend hours on the road and require protection in the event of an accident. Do not wait until it is too late; protect yourself and your property today.
Auto Insurance in Waterville, Ohio
Waterville, Ohio, offers a suburban feel and has a quaint downtown with many coffee shops and eateries. With its numerous parks and nature trails, Waterville remains beloved by families and individuals alike. The city is home to around 6,000 residents and is close to Toledo for many work opportunities.
At Beck Insurance Agency, we provide competitive rates and excellent customer service so you receive the help you need in a timely manner. We always keep you in mind and aim to provide the coverage you require stress-free. If you need auto insurance in Waterville, OH, contact Beck Insurance Agency today and request a consultation.