Auto Insurance in Waterville, OH
Are you looking for reliable and affordable auto insurance in Waterville, Ohio, or the surrounding areas? Then you've come to the right place! At Beck Insurance Agency, we are dedicated to keeping you and your loved ones safe on the go with affordable and comprehensive auto insurance plans that meet your needs and exceed your expectations.
For the last seven decades, we've kept up with the latest in insurance coverage options, including local and state insurance requirements, to ensure that you, your family, your business, and your loved ones are safe no matter where they are. Whether you're looking for auto insurance that meets minimum Ohio state requirements, comprehensive coverage that goes above and beyond, or a policy that's in between, we're here for you. Contact Beck Insurance Agency today!
Auto Insurance Options in Waterville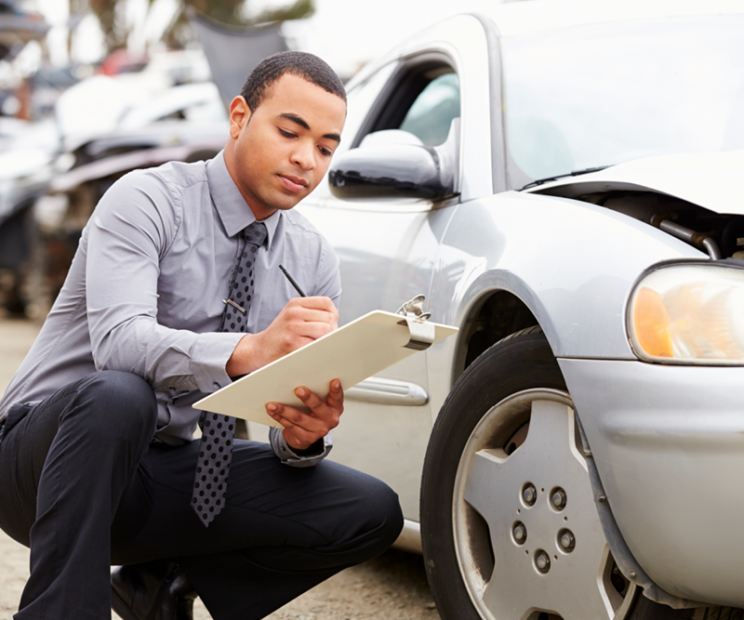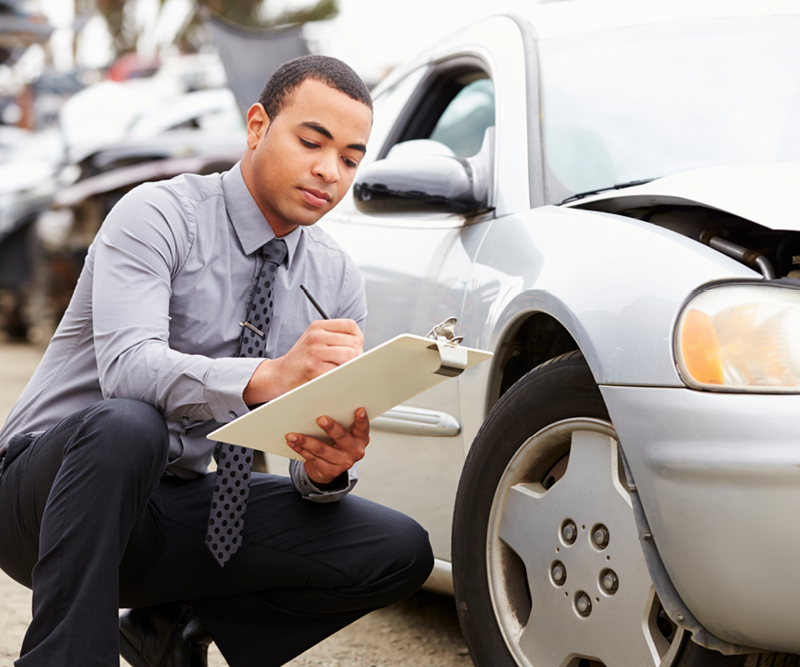 We are dedicated to offering comprehensive auto insurance to Waterville, Ohio, and the surrounding areas. Choose from a wide selection of auto insurance coverage solutions to fit your unique needs, such as:
Personal Injury Protection – Personal injury protection is a form of auto insurance protection that can cover up to 80% of medical expenses for personal bodily injuries.
Collision Coverage – Collision coverage provides protection in the event that another car/vehicle, building, a stationary object, etc. is damaged in a collision where you are found culpable.
Property Damage Liability – This form of auto insurance coverage provides financial coverage for damages made to other people's property (vehicle, fences, etc.) during a car accident where you are found culpable.
Additional Non-Car Vehicles – In addition to your standard car insurance coverages, we can help with policies for all of your auto-related items, including motorcycles, ATVs, boats, and more.
Commercial Auto Insurance – Truck insurance is valuable to any company with semi-trucks or other fleet trucks. The excessive amount of time spent on the road alone warrants a carefully built, comprehensive insurance policy for all types of commercial vehicles.
And More!
Affordable Auto Insurance in Waterville, Ohio
Known as being the "safest city in Ohio", Waterville is a historic haven that embodies all the charms of small-town living. With beautiful parks and a fun and relaxed community feel, small business owners and families alike find solace in this beautiful town that's seated on the Maumee River. More than a great place to reside, Waterville is an up-and-coming tourist destination where visitors can eat, play, and enjoy the charms of nature. Whether you live in Waterville or you're just passing through, one thing is certain, Waterville has something to offer everyone.
At Beck Insurance Agency, we proudly offer auto insurance in Waterville, Ohio, and the surrounding areas. From commercial auto insurance to personal auto insurance and everything in-between, we're here to meet all your auto insurance coverage needed. Working with the top insurance providers in the nation, we work with you to find the right coverage for your specific wants, needs, and desires. Contact us to get a FREE quote on auto insurance in Waterville today!