Auto Insurance in Swanton, OH
Auto insurance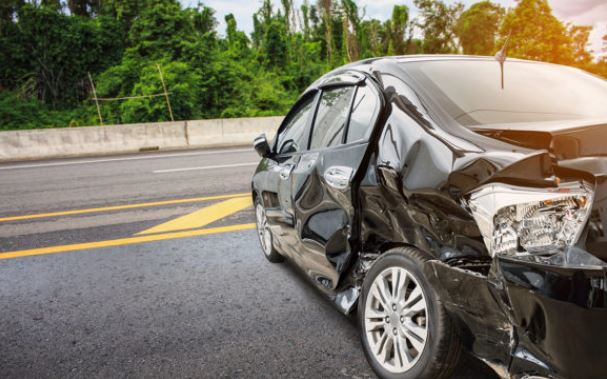 safeguards you against many risks, including accidents, theft, or breakdowns. Furthermore, in Ohio, residents must legally carry at least $25,000 insurance to cover bodily injuries for each person per accident, $50,000 to cover bodily injuries for all persons involved in the accident, and $25,000 to cover property damage.
Speak to the skilled and experienced insurance agents at Beck Insurance Agency to inquire about affordable auto insurance in Swanton and the surrounding areas. With over 70 years of experience advising Swanton residents on their auto insurance needs, we are here to help you with professional advice and services.
Our team will give you expert advice regarding your auto insurance options, including comprehensive coverage, to ensure you're fully protected.
Call 877-446-2325 or 419-446-2777 or request a quote online to begin enjoying competitive car insurance rates today.
Car Insurance in Swanton: Affordable Auto Insurance Options
When considering auto insurance in Swanton, the choices can be overwhelming if you don't have the right professional advice. At Beck Insurance Agency, our team of qualified agents can help you pick a car insurance policy that meets your unique needs.
We can provide auto insurance options for a wide range of vehicles, including:
ATVs / Off-Road Vehicles
Boats
Classic Cars
Motorcycles
Personal Watercraft
RVs
Trailers
Trucks
Should you experience an accident, our team is ready to help you file a claim promptly and accurately. Contact us today to learn more about our auto insurance services in Swanton.
Auto Insurance for Swanton, OH Residents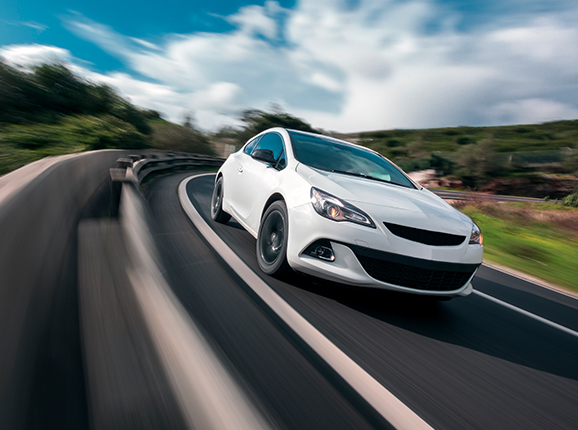 Swanton is a suburb of the Toledo, Ohio metro area that spans two counties – Lucas and Fulton. It is a vibrant community of approximately 4,000 people, offering residents proximity to the city coupled with old-world charm. Swanton affords residents a quality lifestyle, with excellent housing options and amenities as well as leisure opportunities.
At Beck Insurance Agency, our team of professional insurance agents is available to offer Swanton residents detailed advice on the right type of auto insurance options. Our agents can also advise you on additional coverage, such as roadside assistance and rental car options if your vehicle needs repair after an accident.
Call Beck Insurance Agency in Swanton at 877-446-2325 or 419-446-2777 or visit us online to inquire about our comprehensive auto insurance options in Swanton, OH, and the surrounding areas. We also offer life insurance, homeowners' insurance, renters' insurance, and much more.