Auto Insurance in Perrysburg, OH
Nearly everyone drives a car at least once a day, and many people own several vehicles. With all of the vehicle miles that we drive, it is important that they are protected with the right auto insurance policy. Residents of Perrysburg, OH, have come to trust our team at Beck Insurance Agency to help them get affordable car insurance by shopping the market for them. That's the power of an independent insurance agency that works on behalf of their clients. Contact us today and let us shop for car insurance for you.
Car Insurance in Perrysburg with Help from an Independent Insurance Agency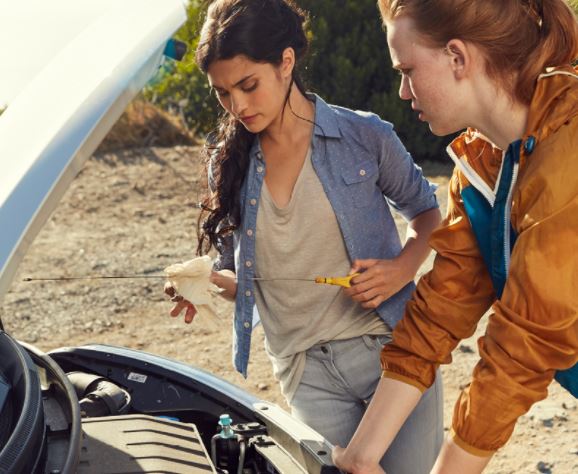 When you work with an independent insurance agency like Beck Insurance Agency, you get the benefit of having an ally that is working on your behalf. We also understand the insurance jargon that can often cause confusion for people who aren't familiar with what all of the different terms mean. Along with understanding what it all means, we can also help you understand what influences the cost of your car insurance.
In most states, there are established minimums that you need to have for vehicle insurance coverage. However, while these do cover some important items, there are other aspects of insurance that you should also consider having as part of a comprehensive auto insurance policy. Liability insurance is one of the universal coverages that is required in most states.
There are also several other components to your complete auto insurance policy. From uninsured motorists (yes, it does happen) to underinsured motorists to coverages for personal injury protection, repairs to another vehicle, and more. It helps to have a knowledgeable person in your corner to help guide you to the right car insurance policy.
Request an Auto Insurance Quote in Perrysburg, Ohio
Whether you just bought your very first vehicle or you have several years of driving under your belt, it is always a good idea to request an auto insurance quote. When you work with Beck Insurance Agency, we can provide you with several quotes from several different insurance companies based on the information you provide us related to your vehicle, driving history, etc. When it comes to getting the best auto insurance in Perrysburg, OH, look no further than our team. Contact us today to learn more and schedule a review of your car insurance policy.
Serving Perrysburg and Surrounding Communities
In 1810, early European-American settlers here were Major Amos Spafford (1753-1818), his wife Olive (1756-1823), and their four children. He drew the first map laying out Cleveland and named the city. The town of Perrysburg soon became a center for shipbuilding and commerce on Lake Erie. It was named after Commodore Oliver Hazard Perry, naval commander during the War of 1812 and hero of the Battle of Lake Erie.