Affordable Auto Insurance in Bowling Green, OH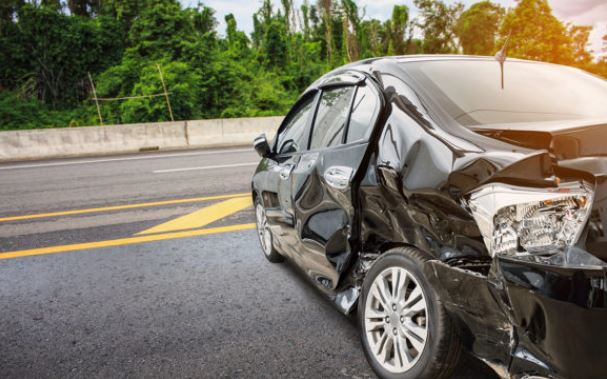 We use our vehicles for all sorts of tasks, whether that is taking it to and from work each day, bringing home the groceries, or hauling the kids around to their activities in Bowling Green, OH. Protect your vehicle and your family with affordable auto insurance with Beck Insurance Agency. As an independent insurance agency, we work with dozens of different insurance companies, which means that we can provide you with quotes from many insurance companies, so you know that you are getting the best insurance at the best rates. But there are ways to make your auto insurance more affordable with a few changes. Contact our team to learn more about getting affordable car insurance.
How To Make Car Insurance More Affordable in Bowling Green
One way to ensure that you are getting the best deal on your auto insurance is to shop around for several different insurance companies. Working with our team we make that easy since we represent many different insurance companies and can get you a quote from them quickly. Have a review of your auto insurance regularly to be sure that you aren't missing out on better rates from a different insurance company.
Another option to quickly reduce your premiums is to increase your deductible. If you are willing and able to shoulder a larger amount of the cost of damages, your car insurance premiums will fall, saving you money without changing other aspects of your insurance coverage. Since most people have multiple insurance policies, such as home insurance or renters' insurance, you can often get a discount if you have all of your insurance policies through the same insurance company.
We Offer Motorcycle Insurance as Well in Bowling Green, Ohio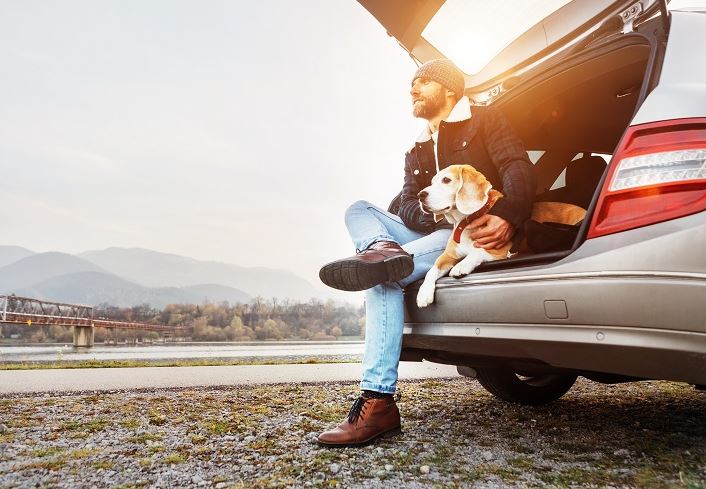 Getting affordable car insurance is good, but don't forget the other motorized vehicles that you have. We can help you get motorcycle insurance, coverage for your ATV or other off-road vehicles, a classic car that you enjoy taking care of, and more. At Beck Insurance Agency, we want to help you protect all of your valuable items in Bowling Green, Ohio, and it all starts with a call to schedule a time to review your current insurance coverage.
Be sure that you have enough auto insurance in case you get into an accident by contacting our team. Bowling Green State University is known for its education, music, and aviation programs. One of the first commercial wind farms in Ohio started in 2003 and recouped its costs in 2015. The Wood County courthouse is topped with a giant clock tower which is visible across the city and has a nest for peregrine falcons. No matter what you drive or where, you can get affordable car insurance with just a brief phone call.