What are Medicare Parts C and Part D?
Last week we discussed Medicare Parts A and B, but there are two more parts that you will hear others talk about and see and hear on commercials. So what are people talking about when they mention Medicare Parts C and D?
Part C is a how you get "Medigap" coverage through a plan called an Advantage Plan. Medicare Advantage Plans are Medicare approved plans from a private company that offers an alternative to the "original" Medicare. These plans are bundled so they give you Part A, Part B, and Part D all in one. In most cases, you will need to then use doctors who are in that plan's network.
Medicare Part D is your drug coverage. This part is separate from Parts A and B. Some important things to keep in mind with Part D: It is HIGHLY recommended to review plans available to you as soon as you become Medicare eligible. If you do not enroll in a Part D plan at that time and you decide at a later date to enroll, you may be subject to a penalty. Also very important is to review your plan at every Annual Election Period (AEP). Coverages, contacts, and pharmacies can change and the AEP allows you the opportunity to review and make adjustments to your plan for the upcoming year. The Annual Election Period runs from October 15 through December 7th each year.
To review your options contact Beck Insurance Agency at 419-446-2777, email us at help@beckinsurance.com, or click here to submit your inquiry.
Medicare Insurance and More. Beck Insurance Agency serves the Medicare Insurance needs of clients in Whitehouse, Archbold, Napoleon, Defiance, Wauseon, Bryan, Stryker, West Unity, Delta, Swanton, Waterville, and surrounding areas.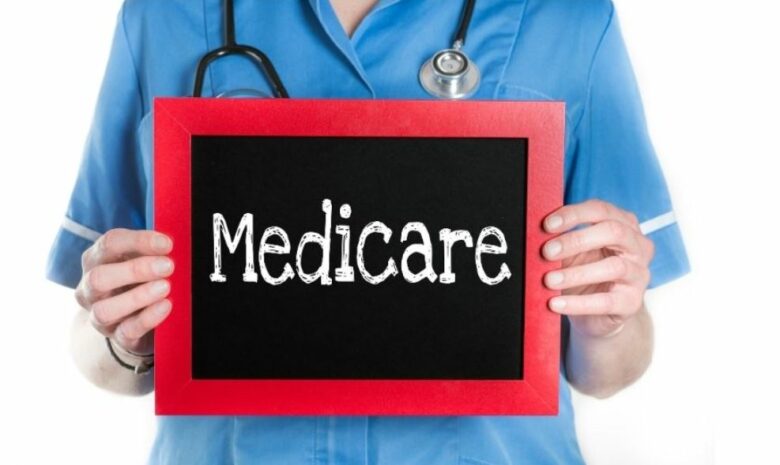 Beck Insurance Agency is ready to help seniors throughout Archbold, Napoleon, and Wauseon, OH looking for Medicare Supplements and Medicare Advantage Plans. When it's time for enrollment, you might feel pressured to choose something quickly even if you don't fully understand the difference in plans. Let Beck Insurance Agency help you with understanding the right plans, as well as find competitive pricing.