Do you know what coverage you are getting when you sign up for Medicare? Medicare is a government funded insurance. You enroll in Medicare though the Social Security office when you are of age or if you qualify through a qualifying disability. When you qualify for Medicare you are able to get Part A, and Part B.
What's the difference? What do they cover? And do I need them both?
These are some of the more common questions people ask when approaching the time to begin the Medicare process. Over the next few Mondays, Lori Good will try to touch on some of the basics of Medicare and answer some general questions that you may have.
What is the difference between Part A and Part B, and what do they cover?
Medicare Part A is hospitalization coverage. Part A is usually free if you or your spouse have met the working qualifications. Part A helps cover inpatient care in hospitals, skilled nursing facility care, hospice care and some health care. On average, Part A helps to cover about 80% of your costs associated with the above.
Medicare Part B is your outpatient coverage. Part B does come at a cost to you. Part B helps to cover services from Doctors and other health care providers, outpatient care, home health care, durable medical equipment, and many preventative services such as screenings and vaccines.

Do I need both Medicare Part A and Part B?
Yes, you will need both if you are ready to enroll into a Medicare Supplement or a Medicare Advantage Plan. You do not need both if you are still working and are covered under your employers' group plan…..in which case you would only enroll in Part A, then add Part B at your retirement.
Keep watching for Medicare Mondays on our Facebook, Twitter, LinkedIn, or the Beck Insurance Agency Blog.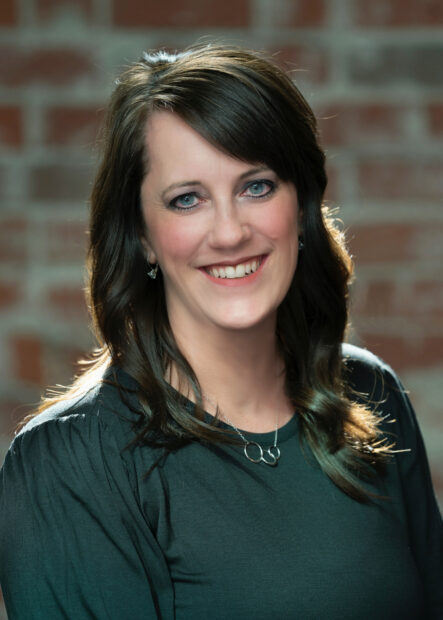 Lori Good is a Senior Products Specialist at Beck Insurance Agency, Inc. Beck Insurance Agency serves the Medicare needs of seniors in Archbold, Napoleon, Defiance, Wauseon, Delta, Bryan, Stryker, Liberty Center, Swanton, Whitehouse, Waterville, Monclova, and surrounding areas.
To schedule a review prior to turning age 65 or during the annual Medicare open enrollment season please call 419-446-2777, email Lori at lori@beckinsurance.com, or click here.