….now what?
Who will replace them? ..now what? How will you compensate for their lost production? Can they be replaced, and at what cost?
Even worse, did they go to your competitor? Plan on starting their own competing operations?
The thought probably keeps you up at night. If not, it should.
For a fraction of what your payroll is we have a plan that benefits all parties and will entice your key employee to stay for the long term.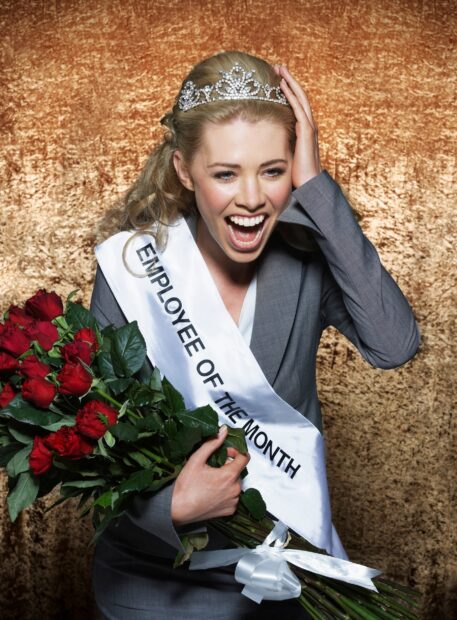 For more information on how to retain your key employee, please contact Joe Beck at Beck Insurance Agency in Archbold, Ohio. Call 419-446-2777, email joe@beckinsurance.com or click here.