I can just purchase my Medicare Coverage at a big box store, or over the phone. 
Why should I seek help from an independent insurance agent for my Medicare Coverage Needs?
Independent Agents:
Represent most of the relevant carriers and plans in your area.
Are fully licensed by the state.
Re-certify every year with each carrier.
Go through extensive training each year.
Are aware of annual changes and how they impact clients.
Aren't motivated to recommend plans that don't fit your needs.
Do not add to your cost, in fact usually save you money.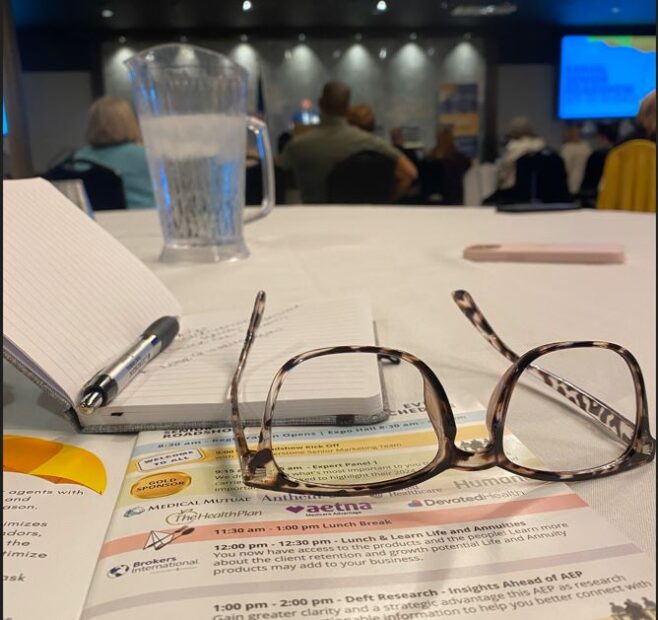 The Annual Enrollment Period is right around the corner.  This year, consider consulting with a fully licensed and certified independent agent when making these very important decisions about your Medicare coverage needs.
Lori Good is a Medicare Coverage Specialist at Beck Insurance Agency.  Contact Beck Insurance Agency today in Whitehouse or Archbold, Ohio by calling 419-446-2777, email us at help@beckinsurance.com, or click here to submit your request.