Some great points courtesy of Acuity Insurance, on a topic we hear about frequently….
Why does it cost more to rebuild after a loss compared to new construction? Shouldn't the costs be about the same?
The answer is no. Reconstruction almost always costs more than brand-new construction, particularly when there has been a partial loss, and there are several reasons why.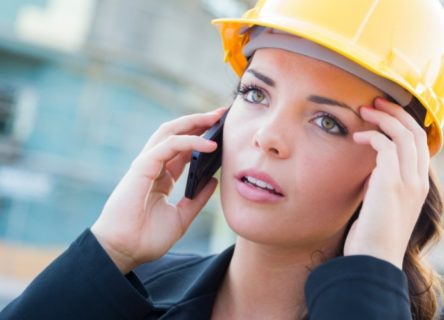 • Repairing a building after a partial loss often means working from the top down, which is a far more time-consuming and labor-intensive process compared to building from the bottom up
• Typically, remnants of the damaged structure need to be removed before reconstruction can begin. Demolition and debris removal are expenses that add up before the first cement can be poured or the first nail hammered in.
• Current building codes are often stricter than those that were in force when the original structure was built, requiring more expensive materials and methods for compliance. In some cases, even undamaged parts of a structure may need to be rewired or re-plumbed to meet current codes.
• In the wake of natural disasters, building material costs rise sharply, and this can add thousands of dollars to the cost. Labor availability may also be more limited, further increasing costs.
• Reconstruction sites can present additional challenges, including difficult access to the worksite and the need to protect undamaged portions of the building.
Of course there are more factors, but these are some excellent points!  Thanks Acuity!
For more information or quotes on your home insurance please call or click.  419-446-2777.
Have a great day!  Beck Insurance Agency, Inc., Archbold, Ohio.