On January 16th we described the three ways in which Medicare Supplement premiums are rated. 
Today, we take a look at why the premiums usually go up each year.
Rising costs have always been a thorn in the side of the public.  The same is true with Medicare Supplement plans.  No matter how these products are rated, rate increases are inevitable.  Medicare premiums increase primarily for two reasons:
Age.  As we grow older, generally so do our policy premiums.  As we age, the frequency and severity of our health conditions and treatments steadily climb.  Usually, these increases are only by a few percentage points each year as most in force products today are of the "attained age" type.

Costs of care.

  The cost of medical care in the United States continues to change quickly.  As the costs of treatments continue to rise so to must your Medicare premiums in order to keep pace.  Companies will raise the premiums charged to stay in line with the rising costs of medical care, and often times these rate increases are required by state regulators.
One important item to note, Medicare deductibles for Part A and Part B will usually increase each year as well.  Medigap plans will usually cover this cost, however – this depends on what Medigap plan you chose.  Lastly, please know that all rate increases you see have been approved by the state Department of Insurance, and you will always be notified of any increases and effective dates by mail.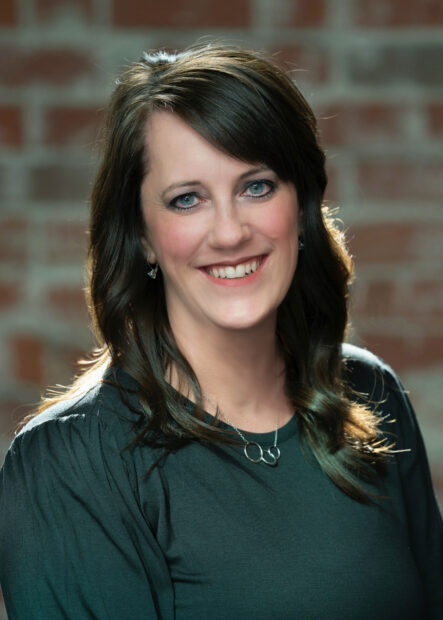 For more information on Medicare Supplements, Advantage Plans, or Prescription Drug Plans, contact Lori Good at Beck Insurance today.  To reach Lori, call 419-446-2777, email us at help@beckinsurance.com, or click here to submit your request.