I am getting a TON of phone calls regarding Medicare!
Unfortunately, many companies will call as many people as they can during the Annual Election Period (AEP) each year. Those eligible for Medicare get inundated by mailings, phone calls, and television commercials. With the volume of annoying calls coming your way, please try not to get overwhelmed and end up ignoring the AEP altogether. It remains very important to review your plans each year.
Call centers make THOUSANDS of calls each day and are completely unaware of your personal situation. This is why having an agent on your side helps, and doesn't cost you a penny more.
We always caution people about enrolling in a Medicare plan over the phone through someone they do not know. Often, those call centers end up enrolling you in plans you may not even qualify for.
Local agents are prepared to look into all plans with you to ensure it's a good fit for you and your needs. Call centers are trying to sell you THEIR plans to you, and only their plans – regardless of fit and need.
Beck Insurance Agency has the ability to look at multiple companies and plans that best fit your needs, and we will not call you without you requesting us to do so. (for one, it's illegal)
To learn more or to schedule an appointment with Lori Good, please call Beck Insurance Agency at 419-446-2777, email us at help@beckinsurance.com, or click here to submit your request.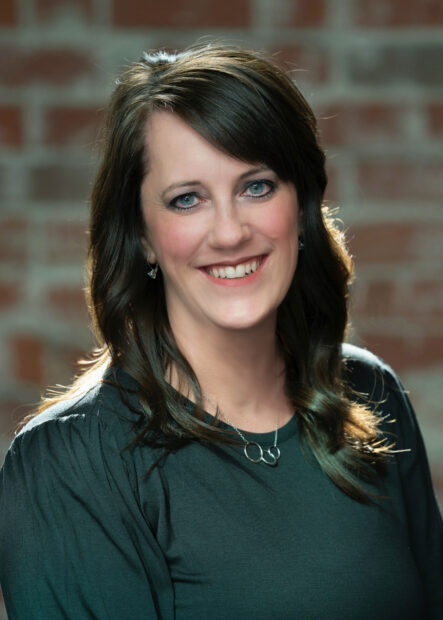 Beck Insurance Agency is an independent insurance firm serving Archbold, Whitehouse, Delta, Napoleon, Defiance, Wauseon, Waterville, Bryan, Swanton, and surrounding areas. Beck Insurance offers a wide rang in products such as home, auto, recreational vehicle, commercial, life insurance, long term care, public entities, senior products and more.
Unwanted Medicare phone call tip

: Ask the caller what their insurance license number is. They will immediately hang up. That should tell you all you need to know.