Why are insurance rates going up across the industry?
Insurance rates are increasing across the industry due to unprecedented storm activity, rising construction costs, inflation, nuclear verdicts, and more.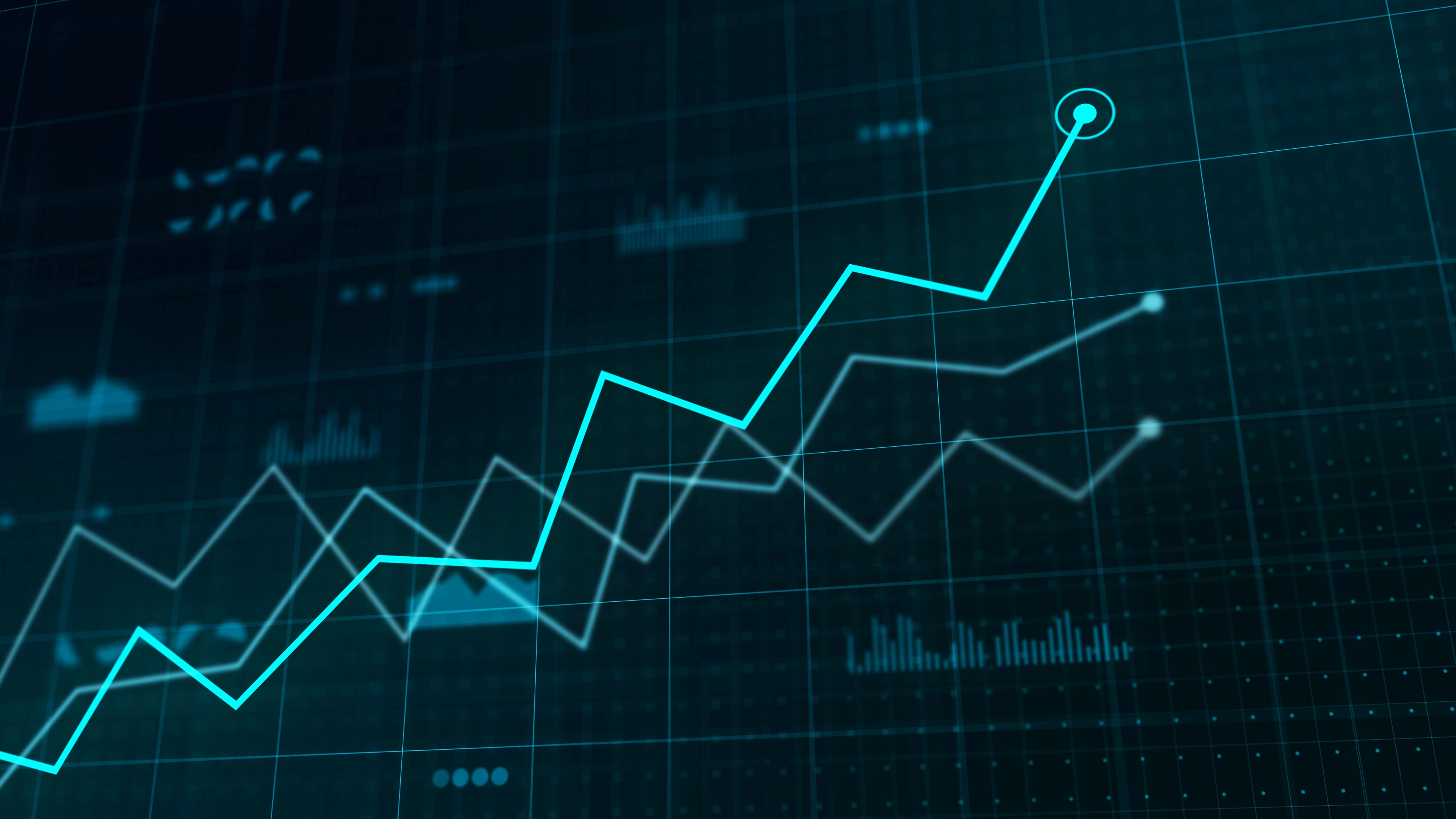 You've seen prices rise for everything from eggs to frying pans, but why are your insurance rates increasing too? Inflation, rising construction costs, "nuclear" jury verdicts, increased natural disasters, and more are driving up prices of home, auto, and business insurance policies as well—and, in some cases, causing insurance companies to reduce or even drop coverage.
Why are insurance rates rising?
An insurance company uses data from its experience to set prices to cover the cost of future claims. When market forces drive up the frequency and cost of claims, insurers lose money on existing policies. Insurance companies need to increase rates in response to ensure they have enough funds to pay future claims and the financial strength to write new policies.
Acuity prides itself on being a trusted partner for our customers over the long term. We are adjusting pricing to account for market forces driving up costs and feel it's important for our customers to know why insurance rates are increasing.
Unprecedented storm activity
Natural disasters increased from $41 billion in 2019 to over $100 billion in each of the last two years, and 2022 was an especially devastating year. Unfortunately, storm claims have remained elevated in 2023, continuing the upward trend.
Rising commercial and home reconstruction costs
Increased prices of commercial and residential properties have driven up claim costs throughout the industry. The price for building materials increased 18.9% in 2021 and climbed 8.3% higher in 2022. Coldwell Banker Richard Ellis, CBRE, expects inflation for the cost of materials to remain volatile. Additionally, a shortage of skilled construction workers continues throughout the country, adding to the cost of labor and construction times.
The pandemic bounceback
During the pandemic, people were traveling less and driving fewer miles, which allowed Acuity to provide customers with premium relief. However, by March 2022, according to Reuters, U.S. drivers had logged 3.27 trillion miles over the previous 12 months, higher than any other comparable 12-month period. And with the increased time on the road, 2022 saw a 7% increase in auto accidents and fatalities.
Rising prices of new and used cars, car repairs, & car rentals
With more accidents in 2022, insurers also saw an increase in the cost to repair or replace involved vehicles. The average cost of a new car is $48,000—about 8.8% above MSRP, according to an iSeeCars report. And used cars, according to AP data, are up nearly 50% from pre-pandemic levels, with an average price of over $27,000. There is a 23% year over year increase in car repair costs, caused by inflation, supply chain and labor issues, and complex vehicle technology. Finally, the auto insurance industry has been impacted by increased rental car costs due to longer rental periods because of longer auto repair times.
"Nuclear" verdicts
Nuclear verdicts—the term for jury awards of $10 million or more—are impacting the insurance industry—especially trucking. These verdicts, which can be traced back to social inflation, award high amounts that surpass a reasonable or rational amount for the actual damages caused.
The shifting marketplace
Other carriers are restricting coverages or pulling out of classes of business. Some have experienced downgrades to their financial ratings due to poor financial performance. In contrast, Acuity remains stable throughout this marketplace adjustment and is positioned well for the future. We remain rated A+ for financial stability by Standard & Poor's and A.M. Best. Also, as a mutual insurance company, we are able to do what is best for our customers since we don't have stockholders to please.
As we look to the future, it's important to keep in mind that even as the above factors stabilize, it will take time for insurance rates to catch up. Generally, it takes more than a year, because a 12-month policy purchased today will cover claims for another 364 days.
Acuity and Beck Insurance Agency are both committed to protecting our customers with the coverages they need while consistently delivering on our promise. 
For more information, contact Beck Insurance Agency in Whitehouse or Archbold, Ohio by calling 419-446-2777.  You can also reach us by sending an email to help@beckinsurance.com or by clicking here and submitting your request.