I have so many questions about Medicare, where do I begin? Who can I talk to?
If you are turning 65 son and/or will be retiring soon, now is the time to call Lori Good at Beck Insurance Agency. When it comes to your health, you need to make sure that you have all the information you need to make coverage decisions that will be the best for you.
There is a lot of information out there on the web, but when it comes to understanding it all it can get overwhelming. Beck Insurance Agency offers all plans with nearly every major insurance carrier. You can purchase a Medicare Advantage Plan with your Prescription Drug Coverage included, or you can opt to go the route of a Medicare Supplement with a separate Drug Plan. Once we've determined which best suits your needs we can then screen our carriers to see which one fits you best.
When all of the mailings and illegal phone calls start rolling in, and they will – don't get overwhelmed. Just call Lori at Beck Insurance Agency at 419-446-2777, email her at lori@beckinsurance.com, or click here to submit your request. Appointments are free, and slots are flexible – which means you will have time to get all of your questions answered. And as always, using a professional agent does not increase your premiums.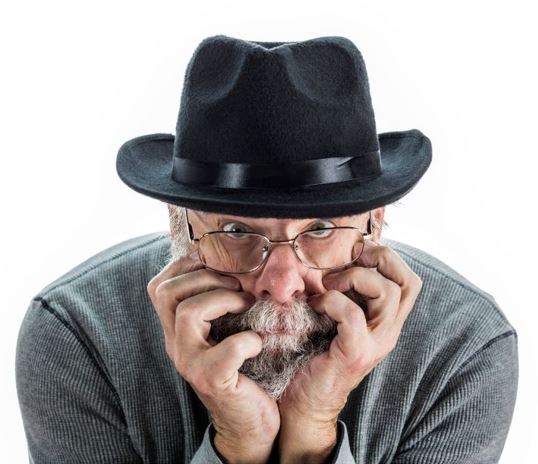 Beck Insurance Agency is a full service agency with offices in Archbold and Whitehouse. Beck Insurance Agency offers Home, Auto, Farm, Life, Long Term Care, Business Insurance and much more all over northwest Ohio as well as several other states.