The Medicare Annual Enrollment Period, known as AEP, is right around the corner.
Did you know you should revisit your Medicare coverage, including Medicare Advantage plans and Part D Prescription Drug plans, (PDPs) every year?  Between October 15th and December 7th, you have the opportunity to revisit your current plans and see if they are still the best fit for you and the coverage that you need.  At Beck Insurance Agency, we aim to make this necessary process as painless as possible.
There are many reasons why you should review your plans each year, namely to make sure they cover your current medications and also to better manage your out of pocket expenses.
Whether you are a current client, a prospective client, or you want to make sure you are in the correct plan going into 2024, please call Beck Insurance Agency today to set up a phone appointment or schedule an in person visit to review your plan and ensure you are set to start the new year on the right foot.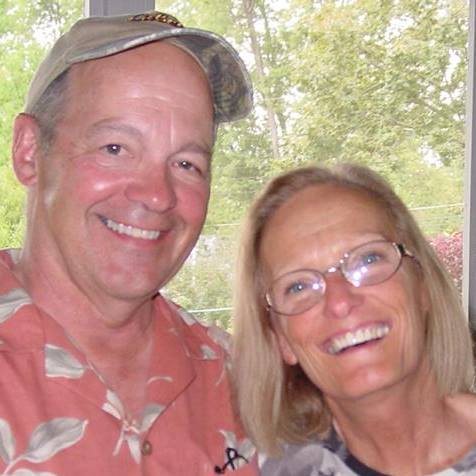 Call Beck Insurance Agency in Archbold at 419-446-2777, or for Whitehouse / Waterville call 567-406-3006.  You can also send an email to help@beckinsurance.com, or click here to submit your request.

Want to browse Medicare plans and options before calling?  You can do that too, just click here to explore.