One of the most important aspects of Medicare that you need to know is that you can only change plans during certain times of the year.
Each year, the Annual Enrollment Period (AEP) runs from October 15th through December 7th. During this time you are able to review your current plan, it's coverages, your needs, and the proposed changes for the upcoming new year. These proposed changes should have already arrived in the form of what's called the Annual Notice of Change, or ANOC. The AEP allows you the opportunity to consider all factors, review options, and make any necessary changes to your Medicare coverage for the coming new year.
A very important consideration would be your medications.
Have your medications changed in the past year, has your pharmacy made any changes, is your pharmacy still in network with your current plan? These details can have a great affect on what plans are best for you moving forward.
Please review your Annual Notice of Change, and call Beck Insurance Agency today to schedule your annual review. You can reach Lori Good at Beck Insurance by calling 419-446-2777, you can email Lori at lori@beckinsurance.com, or we can always be reached by clicking here.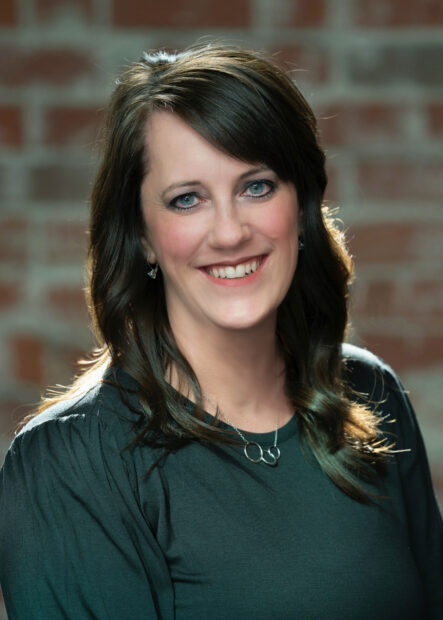 Medicare is a federal health insurance program that is designed to help individuals sixty-five years and older, and certain other individuals with disabilities, obtain the medical insurance they need to cover their specific medical requirements.
At Beck Insurance Agency we have your best interest at heart and assist you in finding the medicare insurance and the medicare supplements coverage that gives you the freedom to not worry about your medicare plan so you can get back to focusing on your life and health worry-free. We work with residents in Toledo, Waterville, Wauseon, Whitehouse Maumee, Perrysburg, and surrounding areas to procure the correct medicare for their needs.