You depend on computer and office equipment, electrical systems, air conditioning and heating systems.  This equipment is subject to sudden and accidental breakdown.  A breakdown can be not only expensive to repair, but can cause business interruption, which can translate to lost customers.  Most standard property policies exclude equipment breakdown coverage.  
Equipment Breakdown Insurance pays for physical damage, business income or spoilage losses and extra expenses to speed up repairs.
Equipment Breakdown Protects Against Covered Losses Caused by:
Short circuit
Electrical arcing
Power surges
Mechanical breakdown
Motor burnout
Boiler damage
Operator error
Types of Equipment Covered:
Electrical distribution systems
Heating and cooling systems
Telephone systems
Computers
Here are some examples of Equipment Breakdown Claims – 
Electrical arcing destroyed three main electrical panels and left an office building without power.  Temporary measures were taken to restore power to tenants – particularly to an accounting firm that was in the height of it's tax season crunch.  Total paid loss:  $623,000.
A clothing and specialty store lost heat during the busy December shopping season when the boiler broke down.  Portable electric heaters were used to provide minimal heat to the sales floor and rented offices on the second floor.  Total paid loss:  $54,467.
A voltage spike damaged the telephone system, printers and computer circuitry in a retail store.  Total paid loss:  $46,640.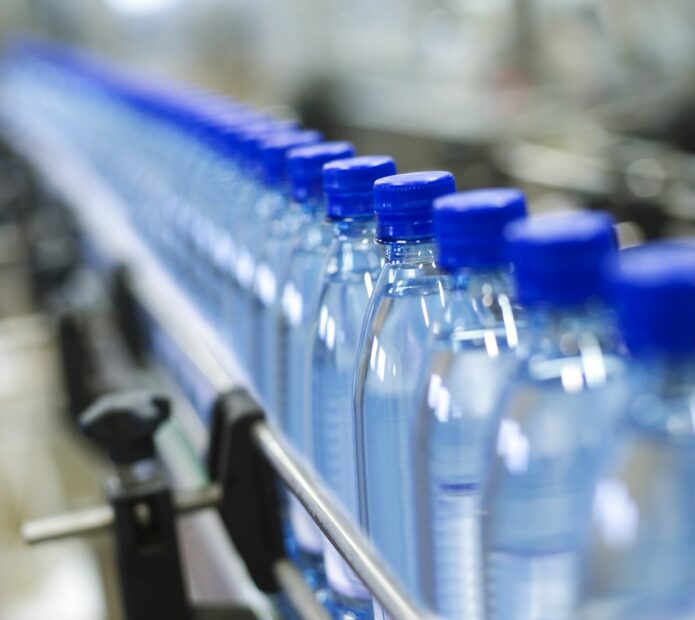 For more information on Equipment Breakdown or quotes on your own Business Insurance, contact Beck Insurance Agency in Whitehouse and Archbold, Ohio by calling 419-446-2777.  You can also email us at help@beckinsurance.com, or reach out by clicking here.