Necessary Insurance Coverages for Your Auto Repair Business
As an auto repair shop owner, there are plenty of things you may have to worry about. Don't let your insurance be one of them.  Here are a few of the coverages you may want to consider adding to your policy.
Whether you like to think about it or not, there is a lot that can go wrong when running a small business, especially one as involved as a car care shop. Working on your customers' vehicles gives you enough to worry about—you don't need the added stress of wondering if your insurance would cover your loss in the event of a claim.
As a shop owner, here are some insurance coverages you should consider:
Garagekeepers' Insurance

Broad Form Products Coverage

Coverage for Property Damage to Your Work – Garage Operations

Portable Tools or Employee Tools Coverage Form 

Hired Auto and Non-owned Auto Liability

Limited Pollution Liability Extension
At first glance, that may seem like a lot of coverages—but your business faces unique circumstances that require an extra level of protection.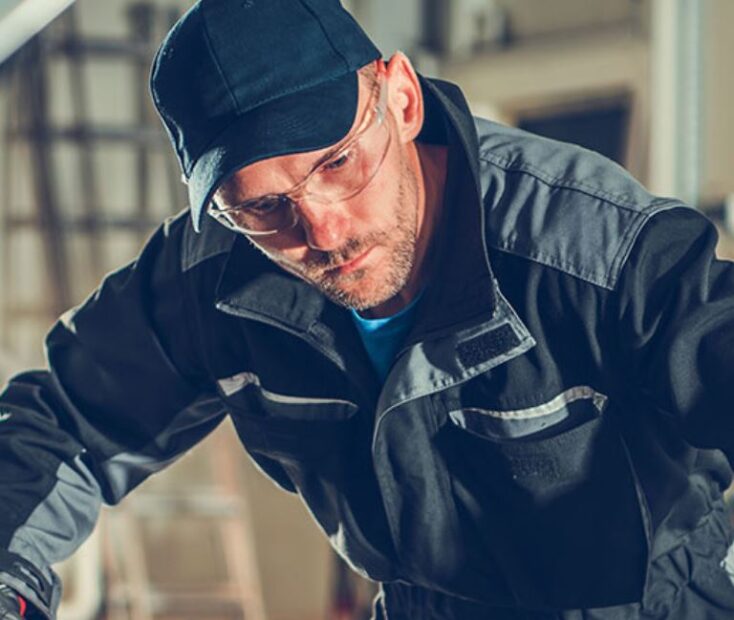 Consider these scenarios:
While test driving a customer's vehicle away from the building you insure, one of your technicians gets into an accident. To have liability coverage for this incident, you must carry Hired Auto and Non-owned Auto Liability coverage. 

During a routine tire and brake change, your employee overtightens the parts, causing damage. Your average base insurance will most likely exclude damages that occur from work you perform. By adding Coverage for Property Damage to Your Work – Garage Operations, you would be covered up to the scheduled limit.

A vehicle is stolen while in your possession. Because it is not your vehicle, coverage would not apply under your property or auto coverage form. Garagekeepers' Insurance adds coverage for this scenario.

Your shop is broken into, and employees' tools that are used in your business are stolen. Coverage for this incident would require an Employee Tools Coverage Form.

A vehicle's gas tank leaks and the gas seeps into the ground at your shop, causing environmental damage. This would not be covered by your general liability policy. However, a Limited Pollution Liability Extension could cover this scenario.
While each claim outcome is dependent on the facts of the particular case, in each of these examples, coverage beyond a standard property, general liability, or a business owner's policy would be required to cover the loss. 
Talk to your Beck Insurance Agency to ensure your current policy includes these important coverages. Keep in mind, here at Acuity, we have a special business owner's program for car care shops that offers all these coverages to help protect your business from unforeseen losses. 
Contact Beck Insurance Agency in Whitehouse or Archbold, Ohio today.  Call 419-446-2777, send us an email at help@beckinsurance.com, or click here to submit your request.