If your prescriptions change in the middle of the calendar year and you are on Medicare – you have nothing to worry about. Simply have your new script sent to the pharmacy of your choice and present your prescription card.
When you sign up for either a stand alone prescription drug plan (PDP) or if prescription drug coverage is part of your Advantage Plan – you are automatically good for the remainder of the year.
At your annual Medicare review appointment we will then enter your medications, your preferred pharmacy and we will review plans to see which then best fits your needs moving forward.
Drug prices can change each year so we highly encourage our clients with stand alone PDP's to schedule an appointment with us to do a full review during the Annual Enrollment Period. The AEP each year is from October 15 through December 7th.
Even if you have not had a medication change it's still a good practice to contact us each year for a review.
To schedule your appointment or if you have any questions please call me, Lori Good – at 419-446-2777, email me at Lori@beckinsurance.com, or click here to submit your request!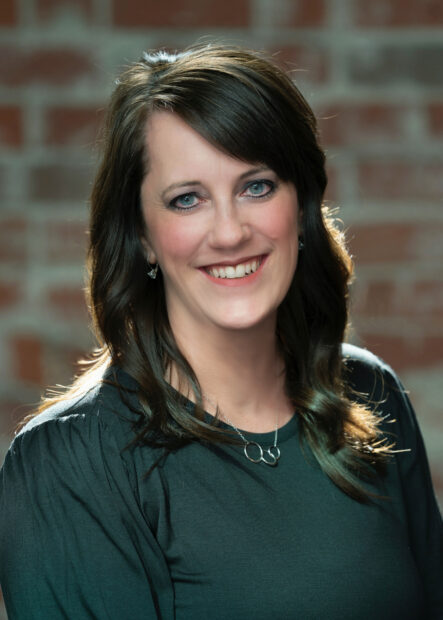 Beck Insurance Agency offers Medicare Supplements, Advantage Plans, Prescription Drug plans and much more in Archbold, Whitehouse, Napoleon, Defiance, Wauseon, Bryan, Waterville, Swanton, Delta and surrounding areas.