What would happen to your family if you died suddenly and unexpectedly?
Do you know how much money they would need to have in order to pay bills like a home mortgage, living expenses, or possibly college tuition?  Although no amount of money can possibly replace you, the income you earn to support your family can be replaced with the right life insurance policy.
Life insurance can help your family members meet some of their most important financial obligations, such as:
• Making mortgage payments
• Paying for college
• Covering living expenses
• Maintaining a family-owned business
• Paying medical bills
• Establishing an emergency fund
Even if you already have life insurance, it may not be enough to ensure your family's wellbeing.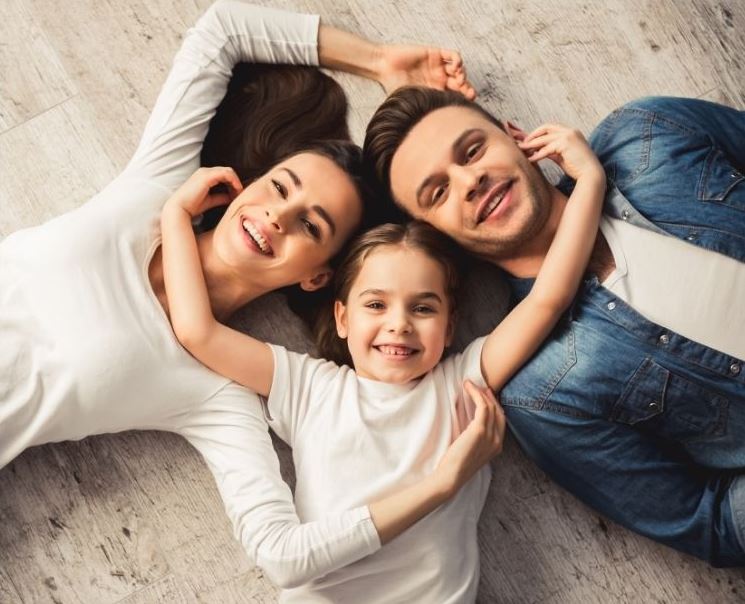 Beck Insurance Agency can help you determine the right amount of coverage for you and your family by preparing a personalized analysis of your financial needs and goals. Don't let this slip to the bottom of your to-do list.  Make your family's financial security a priority.
Beck Insurance Agency can help you explore options for this important life insurance protection and find the coverage that best fits your budget and your needs.  Contact Beck Insurance Agency in Whitehouse or Archbold, Ohio by calling 419-446-2777, send us an email at help@beckinsurance.com, or click here to submit your request today.
Beck Insurance Agency is a full service, independent insurance agency, serving the Northwest Ohio area and several other states now for seventy five years.  Now in our third generation, Beck Insurance Agency strives to put the coverage needs of clients ahead of anything else.