What does AEP mean for those already enrolled in Medicare?
Medicare's Annual Election Period is quickly approaching. Soon the TV will be blasting commercials, newspapers will be filled with Medicare ads, you will receive more mail, and you will probably begin receiving even more (illegal) phone calls about Medicare. But what does all this mean to someone who is already enrolled in Medicare and has already chosen how they are going to supplement their original Medicare plan?
Centers for Medicare & Medicaid Services (CMS) gives all Medicare eligible clients a chance to revisit their drug plans or Medicare Advantage and Prescription Drug plans once a year to prepare for the coming January. This is when clients should let their Medicare Insurance Agent know if they have had any changes in medications, doctors, and to see if the plan they have now is still the best plan moving forward.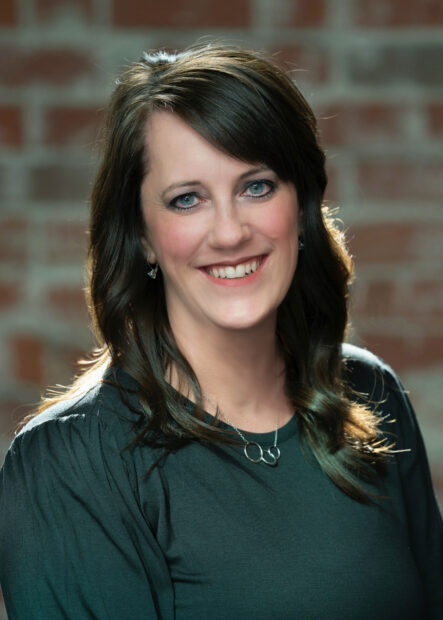 During the 2022 AEP call Lori at Beck Insurance Agency to review your Medicare needs for 2023. You can reach Lori at 419-446-2777, email her at lori@beckinsurance.com, or click here to submit your review request. Lori is happy to review your plan, answer your questions, and help you to decide which plan best fits your needs for the new year!
Medicare is a federal health insurance program that is designed to help individuals sixty-five years and older, and certain other individuals with disabilities, obtain the medical insurance they need to cover their specific medical requirements.
At Beck Insurance Agency we have your best interest at heart and assist you in finding the medicare insurance and the medicare supplements coverage that gives you the freedom to not worry about your medicare plan so you can get back to focusing on your life and health worry-free. We work with residents in Toledo, Waterville, Wauseon, Whitehouse Maumee, Perrysburg, and surrounding areas to procure the correct medicare for their needs.