Do you know what coverage you are getting when you sign up for Medicare?
Medicare is a government funded insurance.  You enroll in Medicare through the Social Security office when you are of age or when you qualify due to disability.  Once you qualify for Medicare you are able to get Medicare Parts A and B.  What's the difference between Parts A and B?  What do they cover?  Do I need both Parts A and B?  These are some of the most common questions people ask when they are approaching the time to begin looking at Medicare.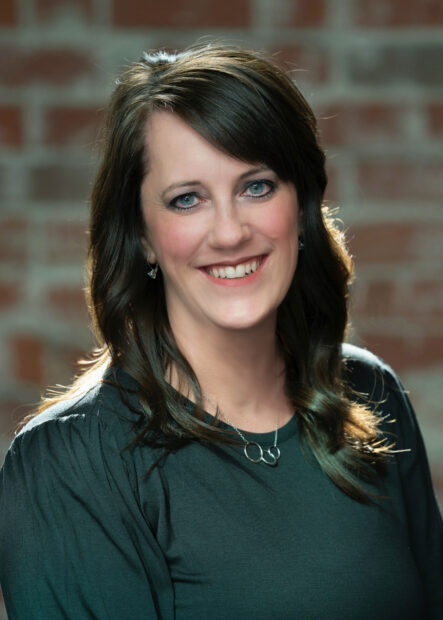 What is the difference between Medicare Part A and Medicare Part B?
Part A is hospitalization coverage.  Part A is usually free if you or your spouse have met the working qualifications.  Part A helps cover inpatient care in hospitals, skilled nursing facility care, hospice care, and home health care.  On average, Part A helps to cover around 80% of your costs associated with these items.
Part B is your outpatient coverage.  Part B does come at a cost to the individual.  Part B provides coverage for doctors and other health care providers, outpatient care, home health care, durable medical equipment, and many preventative services such as screenings and vaccinations.
Do I need both Medicare Parts A and B?
Yes, you will need both parts if you are ready to enroll in a Medicare Supplement or a Medicare Advantage Plan.  You do not need both if you are still working and covered under your employer's group health insurance plan.  If that is the case, you can enroll in Part A now – and enroll in Part B later upon your retirement.
For more information, review or to see plan options – contact Lori Good at Beck Insurance Agency in Archbold or Whitehouse, Ohio.  You can call Beck Insurance Agency at 419-446-2777, email help@beckinsurance.com, or click here to submit your request today.