Did you know that drug costs and change from year to year? Did you know that pharmacies that were once "in network" for your drug plan, can go "out of network" from year to year? Did you know that your prescriptions and the constant cost changes can affect the monthly premiums for your stand alone prescription drug plan?
Because of this volatility we highly recommend an annual review of your Stand Alone Drug Plan or Advantage Plan. A simple, quick appointment – even by phone – can save you money. Drug costs are continually being looked at as they can change at any moment. When we look at your plans during Annual Election Period (AEP) from October 15 to December 7, we review your current medication list, your preferred pharmacy and create a plan that best suits your needs.
There are times that we will find out that you are right where you need to be and nothing needs changed. Other times, just one medication change or relocation of a pharmacy can change what is the ideal plan for you. If that is the case, a quick appointment with Lori Good at Beck Insurance Agency will remedy the situation and clear up any possible confustion.
For drug plan "revisits", please call Lori Good at 419-446-2777, send an email to lori@beckinsurance.com, or click here to submit your request. Let Lori know what your current drug list and preferred pharmacy, and she will make sure you are in the plan you need to be in.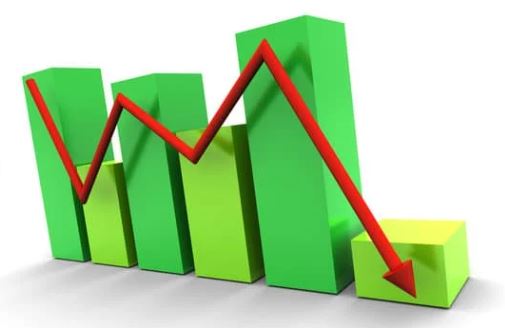 Do you need help finding the right Medicare Supplements and Part D Plans in Archbold, Napoleon, and Wauseon, OH? If so, please contact us at Beck Insurance Agency. We are a local community-focused independent insurance agency located in Archbold, OH. This gives us a strong advantage in that we are always looking to help our neighbors and community. And, as an independent insurance agency, we work for only you! That's right. We go through different Medicare supplements and Part D Plans to find the competitive rates for you to make the best decision for you and your family.