Social trends and advances in technology and ideas often develop too fast for insurance companies and agents to respond. Insurance is confusing for most people (and many agents), and as the world around us continues to evolve the opportunity for the "horrible insurance story" grows in both frequency and severity.
Insurance agents used to only lose sleep over clients using their personal autos to deliver pizzas, newspapers, or the mail. Today these exposures have only expanded with the rise of Uber, Lyft, Turo, Uber Eats, Door Dash, and many more.
In 2022, the Personal Auto Insurance Policy still excludes delivery and livery. Livery is the transporting of people in exchange for compensation, and delivery is the delivering of goods for a fee. That has not changed. If you are driving for a digital ride share company your personal auto policy will not provide coverage. You may have a policy, but they will not pay the claim.
To make matters worse, many auto insurance companies have come out with new "ride share" endorsements that can be added to your auto policy if you do drive for one of these ride share companies. The problem is, that most agents don't bother to read the endorsement form! These available endorsements give the false impression that in applying the endorsement, their personal auto policy will now provide coverage.
We've gathered as many different carrier's versions of the endorsement form, and thus far all of them read the same. The livery / delivery exclusion is lifted when the client is logged into the transportation network's APP.
However, when that same client accepts a ride,

the exclusion is re-triggered

.
While performing an accepted ride, you are then back to solely relying upon the coverage provided through the ride share company. Often, these liability limits are significantly lower that what you need and may or may not include collision coverage for your vehicle.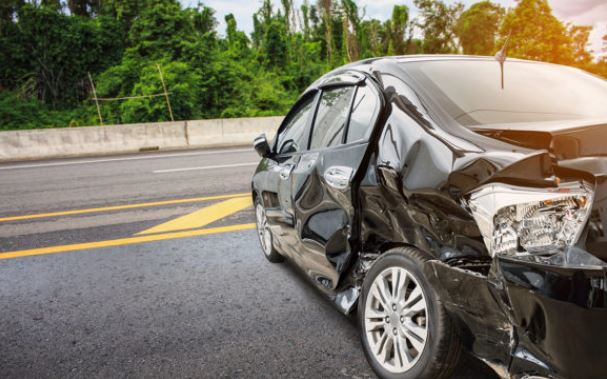 In short, you are gambling with your financial well being if you are driving for one of these companies and relying on a Personal Auto Policy, endorsed with a ride share rider or not.
If you have questions about personal auto coverage and an activity or exposure, or commercial auto – please contact Beck Insurance Agency at 419-446-2777, email us at help@beckinsurance.com, or click here. Thank you very much.
Joseph Beck, CIC, CPRM, President / Beck Insurance Agency