Reminder to all landlords and property investors with owned rentals in Toledo.  The city's deadline for compliance is fast approaching. (depending on the zone)
I personally own one rental property in Toledo and just found this out by accident.  While reaching out to several of our clients who own similar properties in Toledo I've found I wasn't the only one unaware.  (which is why we are boost posting this all over)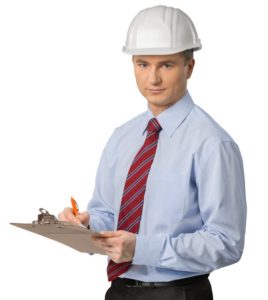 The fines are steep for not being in compliance, so I urge all owners of rental houses in the city of Toledo to visit the Lucas County Health Departments webpage for information. The link is here. You can also search your address to find out what zone your property is in, and what your deadline is.
Joseph D. Beck, CIC, VP
Beck Insurance Agency, Inc.
joe@beckinsurance.com / 877-446-BECK (2325)