In this moment are you still pumped that you went with that cut rate policy and saved a couple dollars?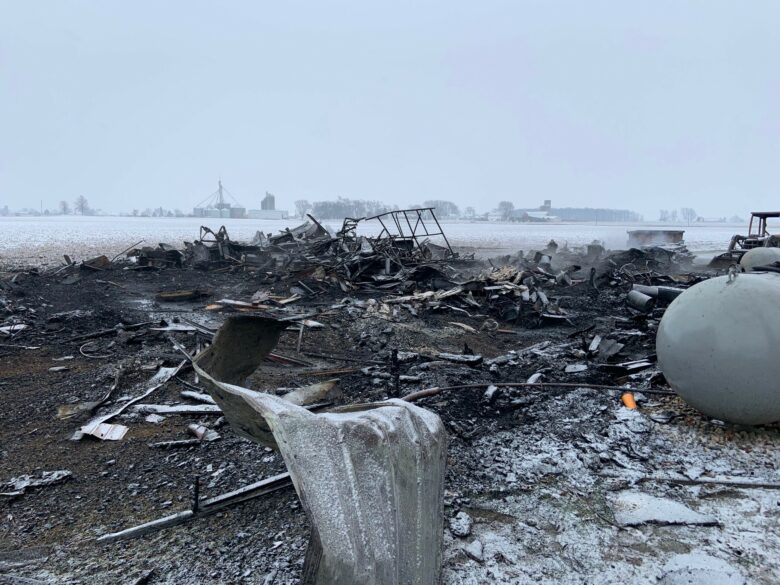 ….or would you feel better knowing that this is fully covered, and that your agent has your back?
Choose wisely……
Joseph D. Beck, CIC, CPRM, President
Beck Insurance Agency, Inc.