Have you reviewed your insurance coverage with your insurance agent lately? If not, your coverage may be out of date, or you may be missing out on some great discounts.
If you have upgraded your kitchen or done other remodeling, you likely increased the value of your home and may need a higher insurance limit. Also, new purchases such as boats and ATVs may not be covered without an additional endorsement or separate policy. 
Carriers also offer many types of discounts. Contact Beck Insurance Agency if you've replaced the roof on your home or added a security or fire suppression system. Also, many carriers offer good-student discounts on auto policies.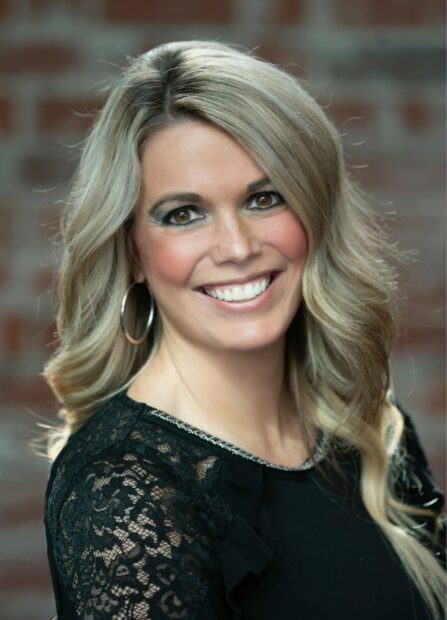 We do our best to review your policies each year, but don't be afraid to call.  Here are some questions to ask:
Home insurance: 
Does my policy provide enough coverage to rebuild my home today?
How does my recent remodeling affect my policy?
Does my policy provide enough coverage for landscaping or outdoor fixtures and appliances?
Do I need extended coverage for valuables?
Do I qualify for any discounts? 
Vehicle insurance:
Does my carrier insure all the vehicles in my household?
Are all licensed drivers of the household listed on my auto policy?
Are my recreational vehicles covered (boat, motorcycle, ATV, golf cart, etc.)? 
Do I have coverage if I am injured by someone who doesn't have insurance or doesn't have enough to cover my injuries? 
Does my driving-age child qualify for a good-student discount? 
For more information, a review, or quotes on your home and auto insurance, contact us at Beck Insurance Agency in Archbold or Whitehouse, Ohio by calling 567-406-3006, send us an email at help@beckinsurance.com, or click here to submit your request today.