What should "snowbirds" need to know about their Medicare Coverage?
Working with retirees, we commonly hear, "The best part of retirement is I can go anywhere I want, whenever I want."
Then usually followed up by, "Do I have coverage if I travel?" 
The short answer is yes.  No matter what type of Medicare plan you choose, you will have coverage in an EMERGENCY.  However, once you're condition is stable, your coverage can change.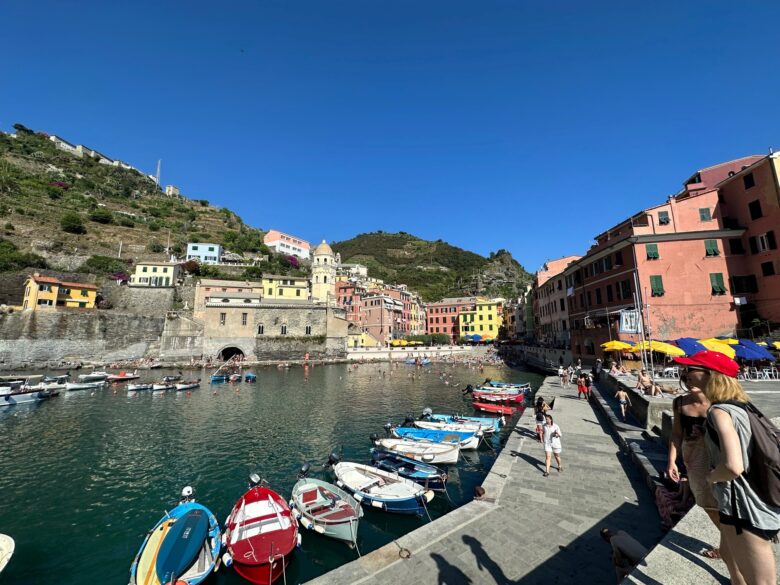 Coverage within the United States:
With a Medicare Advantage plan, you are connected to a network of providers.  Which means, in an emergency you will be taken care of.  But once you are stable, you should request to be moved to a care center that is "in network" with your insurance company.
Medicare Supplements (or Medigap plans) do not use a provider network. You will have coverage anywhere that accepts Medicare, which fortunately is over 93% of the medical professionals and hospitals in the United States.
If you like to travel in the United States, both a Medicare Advantage or Medicare Supplement plan will cover you.  You just need to know the differences between the companies and type of plan that you choose to carry. 
Have more questions?  Beck Insurance Agency is here to help!
Schedule your appointment today to your situation prior to making any decisions on your Medicare Coverage.  Contact Beck Insurance Agency today by calling us in Archbold at 419-446-2777, Whitehouse at 567-406-3006, email help@beckinsurance.com, or submit your request by clicking here.