Love Beyond Words
The way you express your love each day, whether through words or actions, strengthens your relationships and makes those close to you feel valued. Love can be expressed in many ways: a knowing glance, a kind deed, shared memories, a thoughtful gift, or words of encouragement.
Getting life insurance is an expression of love that goes beyond words. It shows your loved ones—with certainty— that you care about protecting their future.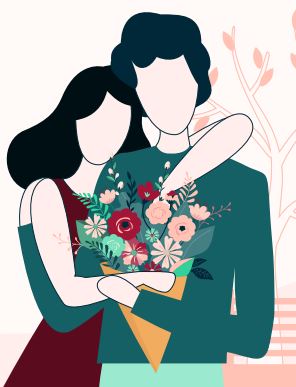 So, do you need life insurance?
If someone depends on you financially, you are most likely someone who needs coverage.
Life insurance provides cash to your loved ones in the event you pass away. This lets your nearest and dearest remain on firm financial ground even though your earnings have stopped. They can use this cash to pay for expenses like funeral costs, a mortgage, college tuition and more..
It's time to express love beyond words with life insurance.
Call Beck Insurance Agency at 419-446-2777, email us at help@beckinsurance.com, or click here to submit your request