What are the benefits of using a local, licensed agent when deciding upon a Medicare plan?
Did you know that when you see a commercial for Medicare and call the 800 number to get your questions answered, you have now given permission for telemarketers to call you repeatedly?  And each of those telemarketers are only are representing one insurance company.  Many of those telemarketers aren't even licensed agents and their sole objective is to convince you that the company they represent is the best option, and to convince you to purchase only what they are selling.  This is without any regard as to whether that product fits your needs or not.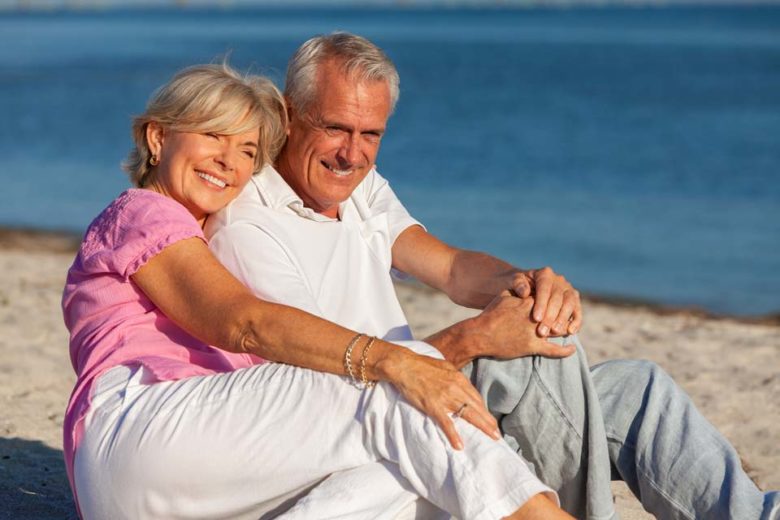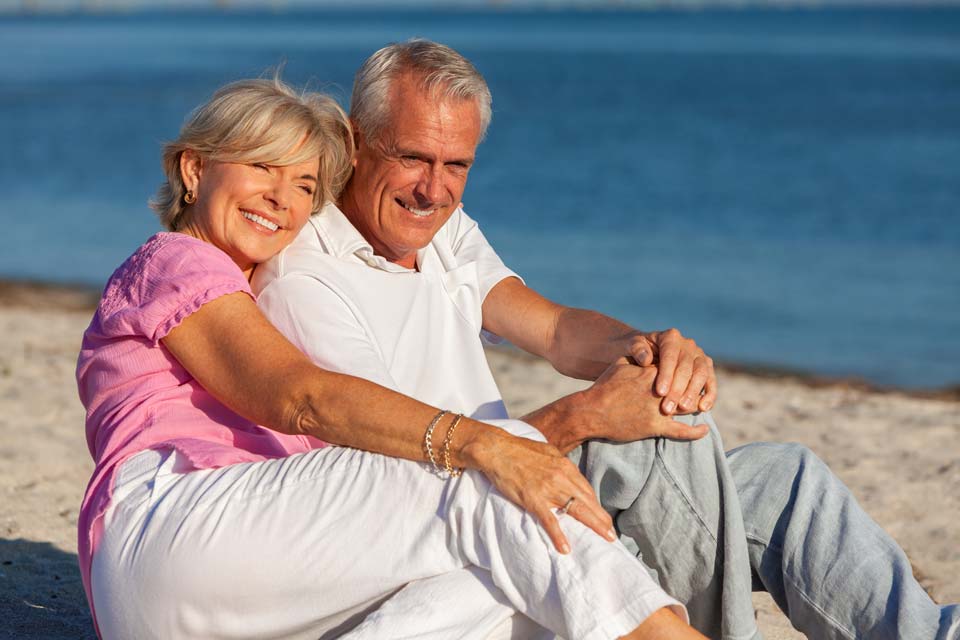 Did you know that when using a local, licensed, independent agent – that agent will review multiple carriers and plans for each prospective client?  An independent agent can also talk about a variety of ways that you can fill the gaps that Medicare leaves in your medical care.  Independent agents are certified with many carriers and plans and will review each of them with you to find the one that best fits your needs.  Agents take the time to evaluate each individual's situation, and educate you by answering any questions you may have until you are completely comfortable and know which is the best route for you.
Top 5 reasons why using an independent agent is a wise choice:
Medicare is confusing.  There are so many commercials that sound so good, but make sure you are aware of the fine print.  Also, what is good for your neighbor or even your spouse, may not be what is right for you.
Medicare changes every year.  Independent agents go through detailed annual re-certifications for every insurance company they work with.  This means that independent agents are fully aware of any and all changes each carrier has made for the upcoming new year – and can provide recommendations as such.
Independent insurance agents essentially work for you.  Independent agents represent many companies, but they are there to do what is best for you.
Medi-Gap rates change annually as well as Part D plans.  An agent will have the knowledge of these changes and will know when to seek out other options for you during the annual enrollment period.
The cost of products are the same with or without using an agent.  These costs are already built into Medicare products whether you use the help of a licensed, independent agent or not.  Your paying for the help, you may as well use it.  It might save you money or coverage issues in the long term, and you can call your agent for help instead of an 800 number.
I understand that I may be a little biased, but in my opinion the best Medicare agent in Northwest Ohio is
Lori Good.

  For help with your Medicare, contact Lori Good today at Beck Insurance in either Archbold or Whitehouse, Ohio.  Call 419-446-2777, email us at help@beckinsurance.com, or click here to submit your request.

Joseph D. Beck, CIC, CPRM, President

Beck Insurance Agency, Inc.