Auto-Owners home and auto insurance customers – did you know that adding an Auto-Owners Life Insurance policy will get you an additional 5% off your home and auto premiums?
To qualify for the discount an insured simply must own any Term Life, Universal Life, or Whole Life policy through Auto-Owners. The coverage can be on the insured, a child, or even a grandchild.
Often, the amount of your discounts exceeds the cost of the life policy!
Opening an annuity also qualifies you for the discount so long as the balance is at least $2,000.
Commercial and Farm clients can get 2% off their premiums with a $100,000 in life insurance on themselves, or an annuity with a minimum balance of $10,000.
For more information call Beck Insurance Agency at 419-446-2777, email us at help@beckinsurance.com, or click here.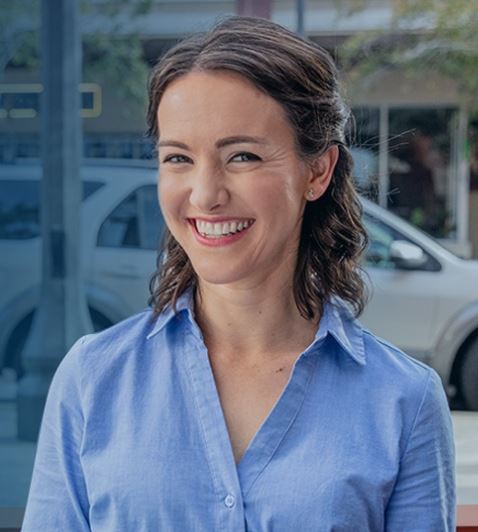 Somewhere, someone depends on you. Think of everything you help with – bills, housing, college savings, car insurance, childcare, house management, elder care, and more. Perhaps you don't even do these now but will at some time in the future. At Beck Insurance Agency, we can help you plan for how to help all those who depend on you now or if something tragic were to happen.