There are only a total of 36 business days in the Annual Enrollment Period for Medicare.  (AEP)  We are now seven days in, with only twenty-nine more days to go!
The Archbold office is filling up fast, and we are now scheduling into the fourth week of November (21st and beyond).
To schedule your appointment in Archbold, please call 419-446-2777, email us at help@beckinsurance.com, or click here to submit a call back.
Walk-ins are available

every Friday

in our Whitehouse office. 
Feel free to walk on in, or you can reach out ahead of time if you prefer by calling 567-406-3006, emailing help@beckinsurance.com, or again – by submitting your request here.
Our Whitehouse office is located at 6776 Providence Street in downtown Whitehouse, across from Whitehouse Motors.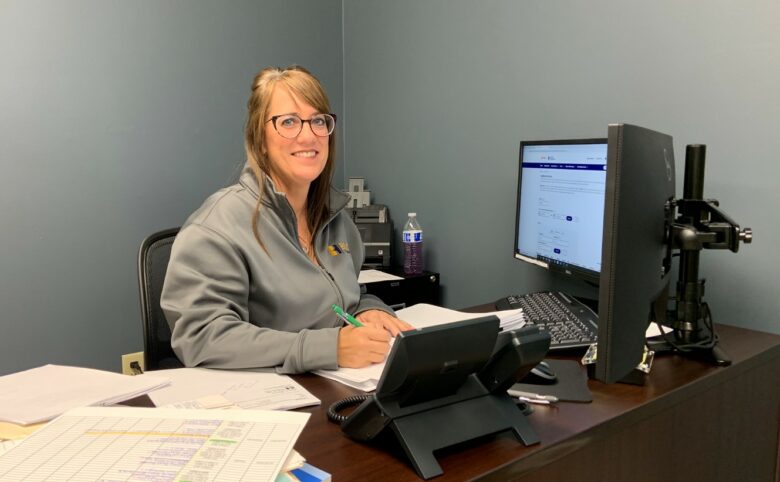 It doesn't cost any extra to use the guidance of a licensed and certified agent, who is actually available all year long – instead of seasonal workers.  Plus, you get the added benefit of help choosing the right Medicare plan for you.