Medicare review openings available each Friday until the end of the Annual Enrollment Period.  
Today, Friday November 18 there is availability from 1:30 to 4:00 pm.

  Come see Lori Good at Beck Insurance Agency, 6776 Providence Street, Whitehouse, Ohio 43571.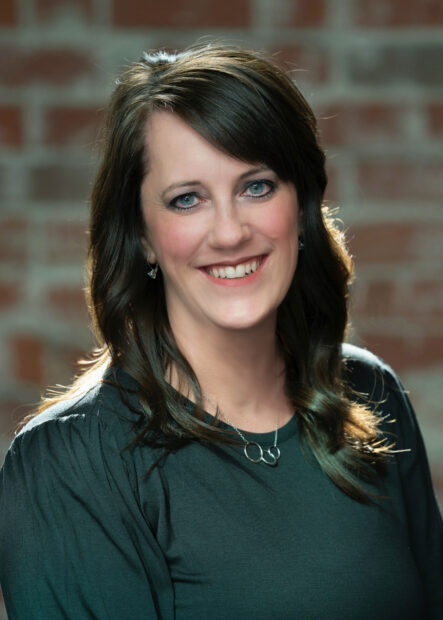 Medicare is a federal health insurance program that is designed to help individuals sixty-five years and older, and certain other individuals with disabilities, obtain the medical insurance they need to cover their specific medical requirements.
At Beck Insurance Agency we have your best interest at heart and assist you in finding the medicare insurance and the medicare supplements coverage that gives you the freedom to not worry about your medicare plan so you can get back to focusing on your life and health worry-free. We work with residents in Toledo, Waterville, Wauseon, Whitehouse Maumee, Perrysburg, and surrounding areas to procure the correct medicare for their needs. We offer medicare options including:
Medicare Part A
Medicare Part B
Medicare Part C
Medicare Part D
Medicare Advantage Plans
Prescription Drug Plans
Medicare Advantage Prescription Drug Plans