Presented by Lori Good, Beck Insurance Agency hosted a free "Medicare Basics" event on Wednesday, August 2nd at The Wine Room on Obee Road.
Attendees learned about basic Medicare topics such as:
Eligibility
Working and Medicare
Coverages
Costs
Additional Coverages
The Enrollment Process
Changing Coverages and Plans
Cost Savings
and more….
A big thank you to Wheeler Farms and the Wine Room for the meeting space, and to The Crust Pizzeria for supplying the food.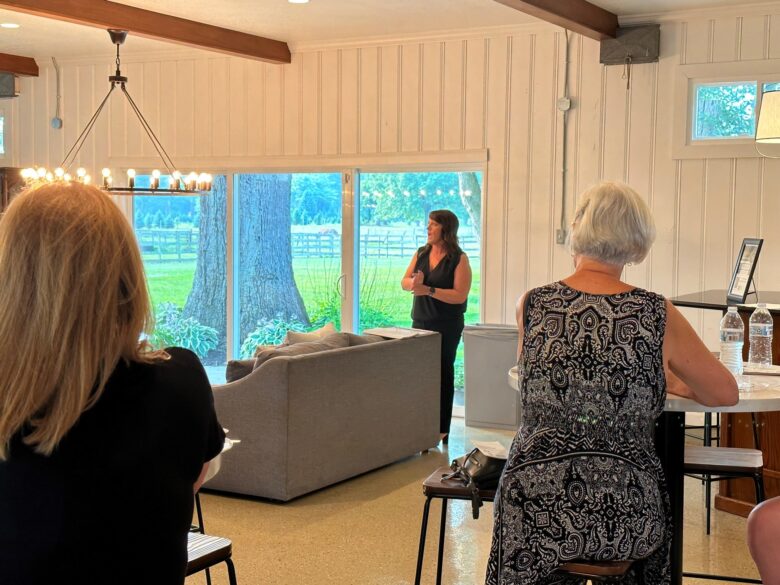 To learn more about Medicare coverage options, contact Lori Good at Beck Insurance Agency in Archbold or Whitehouse, Ohio.  Call 419-446-2777, email Lori at lori@beckinsurance.com, or submit your request by clicking here.