Quick reminder that the Medicare Annual Enrollment season is fast approaching. If you wish to review or change your plans, options, and pricing this timeframe is your opportunity to do so.
The Enrollment period runs from October 15, 2021 through December 7, 2021. If you wish to secure a day and time to meet with Lori Good, our Senior Products Specialist, now is the time contact Beck Insurance Agency to reserve your spot. With such a short timeframe to make changes, appointment availability fills up quickly.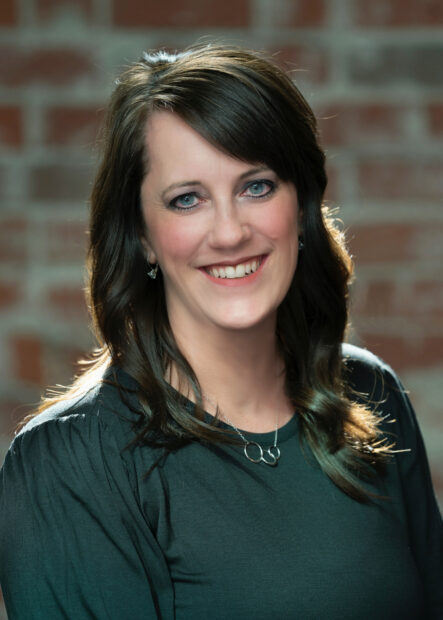 .
To schedule your review with Lori, please call Beck Insurance Agency at 419-446-2777, email us at help@beckinsurance.com, or click here to submit your inquiry.
During this annual window, Medicare plan enrollees can reevaluate their coverage – whether it's Original Medicare with supplemental drug coverage, or Medicare Advantage – and make changes or purchase new policies if they want to do so.