The Dow is knocking on the door of it's pre-Covid plunge, and the Nasdaq already has flown way past. Are you nearing retirement and still "market heavy"?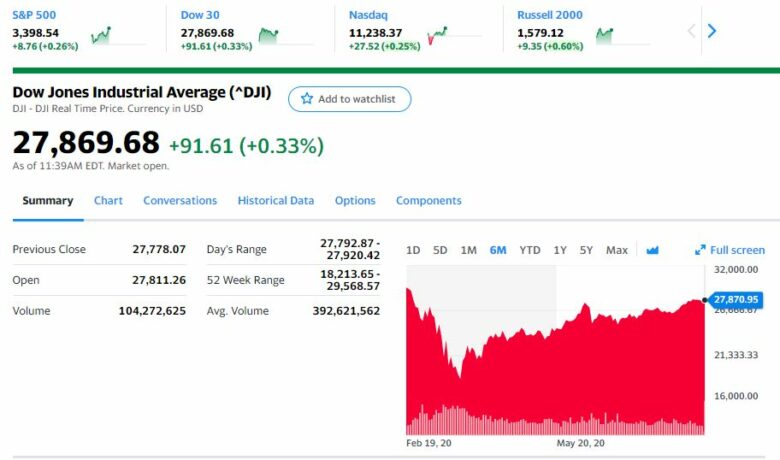 Are you ready to lock in some gains and move some holdings to a more conservative, yet guaranteed options? If you've answered yes, now may be a good time to look into our hybrid Long Term Care plans. This product checks all of the boxes of features that should be important to those in the final years of work, or already retired.
Call Beck Insurance Agency today and schedule your hybrid LTC review of options. Our office is open and we are available for in person meetings, or online via Zoom if you prefer.
419-446-2777, help@beckinsurance.com, or click here.