Looking for home and auto insurance quotes with an agency and carriers you can rely on?
Beck Insurance Agency is a 3rd generation, family owned – independent insurance agency. In business since 1948, Beck Insurance Agency focuses on providing excellent service and sound coverage advice, at a fair cost while continuously building and strengthening client relationship. We use a needs based approach to building your home insurance and auto insurance program instead of matching what the "other guy" did and hoping we are the "lowest cost."
While the price will always be important, when you have an uncovered or underinsured loss the last thing you will be concerned about is how cheap you got your insurance for.
That said, our variety of quality insurance company partners allows us to cast a wide net for the coverages you need, and enables us to still remain very competitive while providing actual solutions. Not perpetuating potential problems.
While located in northwest Ohio, Beck Insurance Agency serves not only Ohio, but also Indiana, Michigan, Pennsylvania, Tennessee, Georgia, and Florida*.
For more information or to get a quote please call 877-446-2325, email us at help@beckinsurance.com or submit a request here.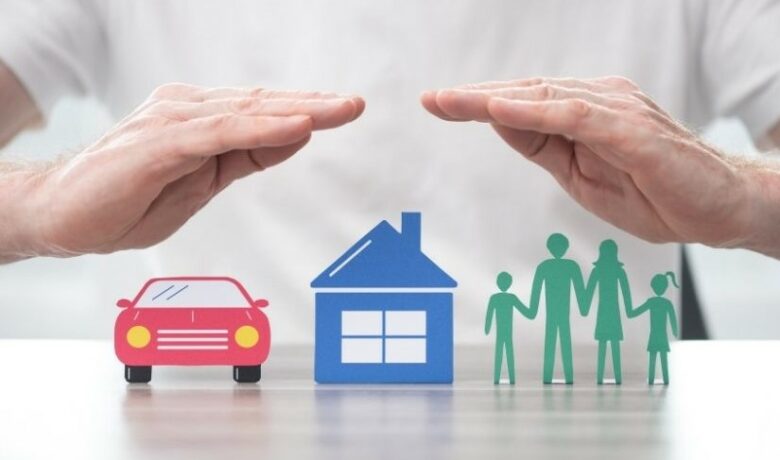 *Florida law does not permit out of state agencies to write properties in Florida.