Looking for Cheap Auto Insurance?
Auto insurance shopping advice often focuses on finding the cheapest price available. But what trade offs are you making to achieve this goal? Could finding the cheapest auto insurance leave you with unintended coverage gaps or potential poor customer service if you do have a claim? Having a base understanding of how insurance companies calculate you price may help you get the best price for the coverage and level of service you want.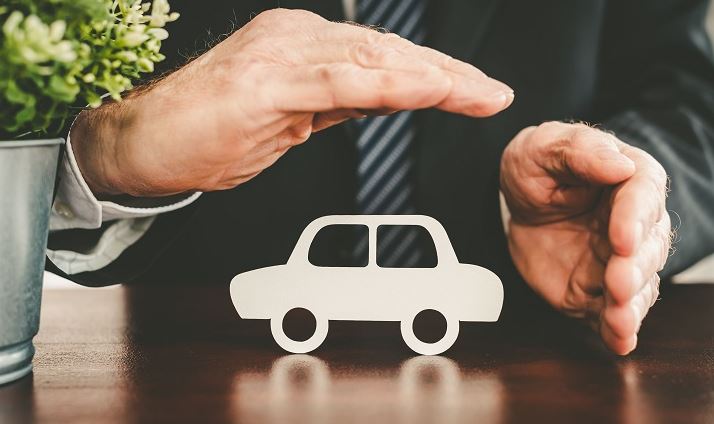 How do insurance companies calculate your auto insurance cost?
Insurance companies use many different variables when calculating your auto insurance premium—some pricing variables are within your control and some are not.
1. Pricing elements you probably should not change:
Limits – It may be possible, but not wise, to reduce premiums by lowering your policy limits for Bodily Injury, Property Damage, Medical Payments, and Uninsured Motorists coverages. Be cautious when adjusting these limits.
Coverages – You might choose to eliminate some optional coverages such as physical damage, sometimes called comprehensive and collision. However, that could cost you later if your car is damaged. Instead, you might choose to increase your deductible to reduce these premiums.
2. Pricing elements you do control:
Most insurance companies discount homeowners and auto insurance premiums if you bundle both with the same company. Acuity has an added benefit of a single deductible when you bundle your home and auto. This means when you have damage to both your home and auto you would only pay one deductible which can save you hundreds of dollars.
Timely premium payments – The insurance industry has found a strong correlation between one's responsibility in making timely premium payments and in driving responsibly. A late premium payment may result in a reinstatement surcharge. When switching insurance companies, a history of lapsed coverage is likely to result in higher premiums.
Insurance companies offer a variety of discounts as well such as paid-in-full, good student or accident-free discounts. Beck Insurance Agency in Whitehouse and Archbold can help you find the right coverages, limits, and any discounts to meet your needs. Call Beck Insurance Agency today at 419-446-2777, email us at help@beckinsurance.com, or click here to submit your request.