Long Term Care Insurance, Employee Benefits, Medicare Supplements
Keeping Employers and their Employees Satisfied


Whatever the marketplace, attracting and keeping quality employees are vital to maintaining a successful business.  Competition is fierce and a potential employee's decision as to which job offer they accept often comes down to the benefit package.
You want to maintain your competitive edge AND your budget.  The professionals at Beck Insurance Agency can provide an employee benefit package that aligns with your budget concerns while delivering an appealing proposition to potential employees.
As an independent agency, our access to innovative health insurance providers ensures that you get the best in ancillary employee and individual health benefits at premiums you and your bottom line will appreciate.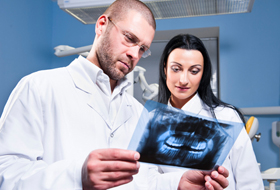 Employee benefit packages from Beck Insurance Agency could include:
Long Term Care
Group Health / HSA
Disability Insurance
Medicare Supplements
Dental Insurance
Vision Insurance
…and a host of many other ancillary products
Products designed to meet the needs of our senior clients
Covering the gap
Beck Insurance Agency provides a host of products designed with our senior clients in mind.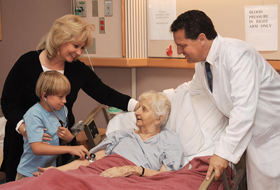 We understand the special needs of those in the 'golden years' of life and our products provide the peace of mind and support that so many elderly need.
Prescription Drug Coverage helps relieve the high cost of pharmaceuticals and offers an affordable solution that is especially beneficial to those who require a full-time regiment of prescription medications.
Medicare Supplements cover the coverage 'gaps' left by Medicare.  The professionals at Beck Insurance Agency can help you choose a standardized plan that covers costs that are most pertinent to you.
Long Term Care (LTC) Insurance provides additional coverage for those who need the full-time care and oversight of a skilled nursing facility, such as a nursing home or independent living community.  Please remember that Medicare has specific limitations and co-pay requirements for long-term care, so LTC coverage is an excellent way to underwrite these future living expenses.
CLICK HERE FOR YOUR FREE NO-OBLIGATION QUOTE!