Life Insurance is likely more affordable than you think. The following are common myths about life insurance:
Myth: Life insurance is expensive.
Truth: In general, the younger you are, the more affordable your premiums will be. Health and other factors can also affect rates. However life insurance may cost less than you think. Monthly premiums could be as little as: a coffee at your favorite coffee shop, lunch out with friends, or a night out at the movies.
Myth: I don't need life insurance.
Truth: Life insurance is not about you – it's about the people who love and rely on you. If something does happen, do you feel confident that you have done everything possible to take care of those you'll leave behind?
Myth: There aren't any policies that work for me.
Truth: We offer many different options to fit, and too many carriers to count. Options range from simplified issue five year term, to high net worth permanent options.
Myth: I'm too young to get life insurance.
Truth: No such thing! It's never too early for life insurance. The sooner you look into life insurance, the better chance you have at guaranteeing your insurability. In fact, I still have the universal life policy my father purchased for me when I was only 14.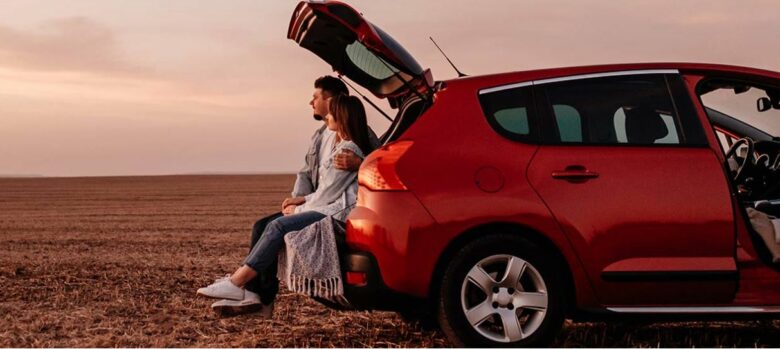 Call Beck Insurance Agency today to explore your life insurance options at 419-446-2777, email help@beckinsurance.com, or click here to request more information.