Employers – do you have a rock star level employee? You know the one, the dependable self starter. The one who solves problems on their own, but still knows what they don't know. The one that out performs the rest. Maybe if you are lucky, you have more than one.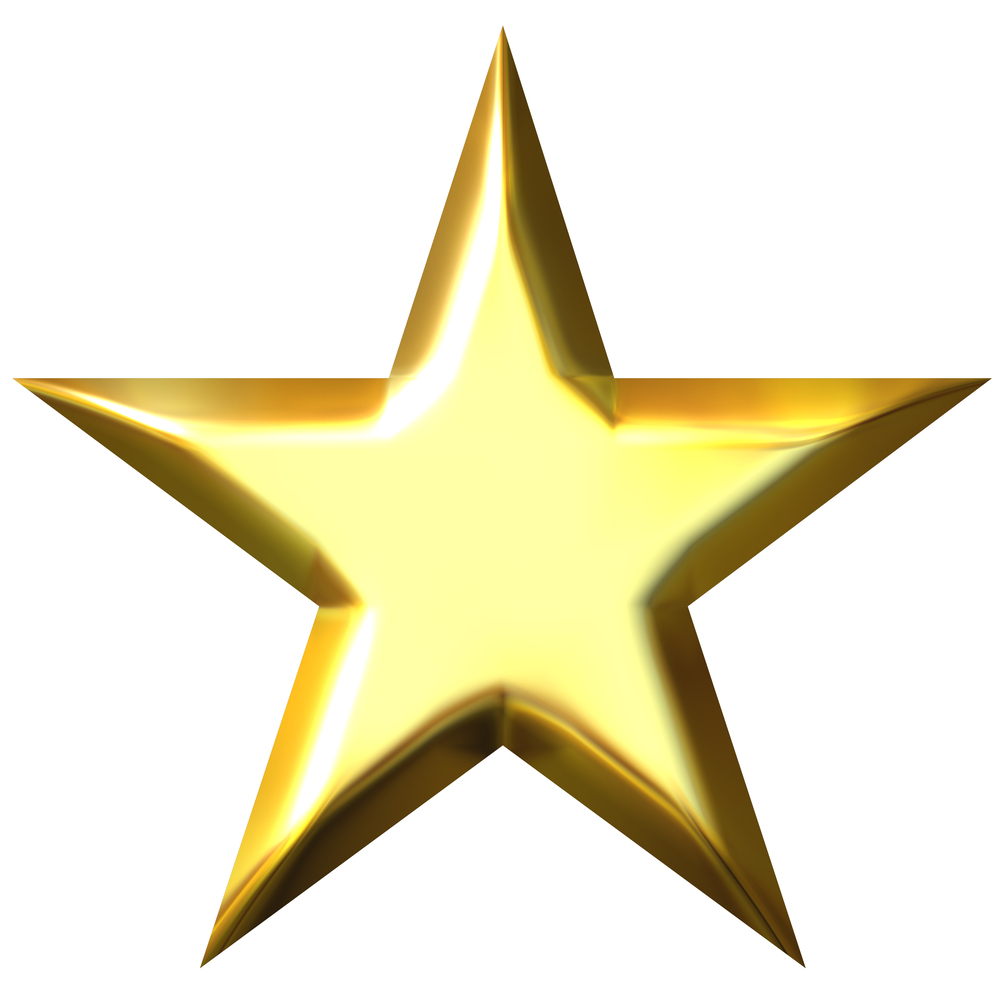 If you do have a rock star employee – the thought of them leaving is one of the things that probably keeps you up at night. What if they leave? How much disruption would it cause? What would it take to replace them? Is replacing them possible? Worse yet, what if they went to my competition?
The good news is – we have a solution. I won't dive into the details on this blog post, but if you have that great employee you can't bear the thought of losing – call me today at 419-446-2777, stop by our office, or send me an email at joe@beckinsurance.com and we will put together a solution to keep that performer as a part of your team.
Joseph D. Beck, CIC, VP / Beck Insurance Agency, Inc.