The days are getting shorter and cooler, the kids are back at school, football is in full swing, and the leaves are beginning to turn colors. It's officially fall, and with that comes harvest season for our area farmers.
This time of year our farmers spend a great deal of time in the fields and on the roads – working to feed our families.
Please be aware this time of year when driving rural roads. Watch for slow moving equipment, wagons, and trucks parked along the roads and in the ditches. Be patient and get over when you can to allow large machinery to pass when navigating down narrow roads.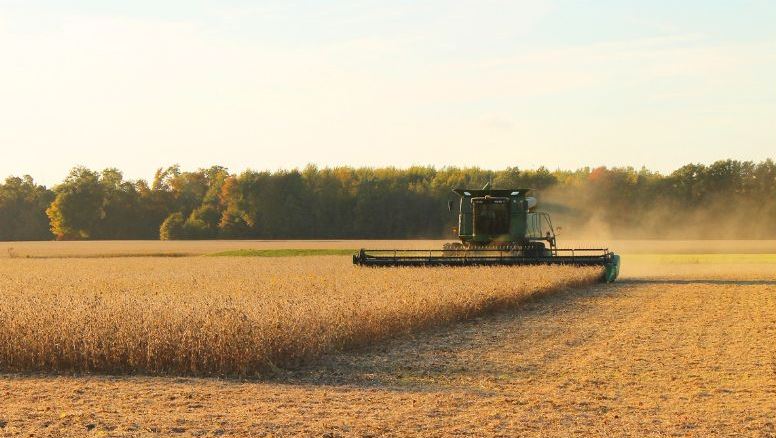 Farming is dangerous work. A little caution from everyone will help ensure the 2022 harvest season is as safe as possible.
Beck Insurance Agency is a full service independent insurance agency serving the NW Ohio area and beyond. For quotes on your home, autos, business, life or Farm call Beck Insurance at 419-446-2777, email us at help@beckinsurance.com, or click here to submit your request.