Joe Beck and Joe Buller recently visited with Acuity Insurance in Sheboygan, Wisconsin.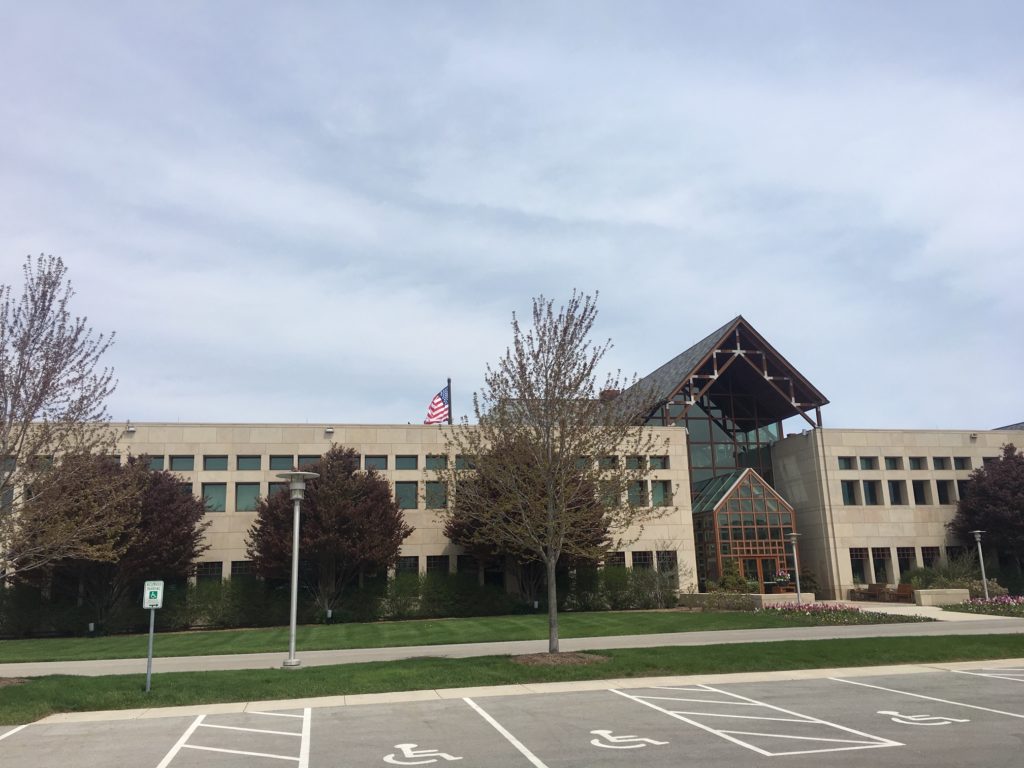 "Joe and Joe", spent two days meeting with the various management teams, industry experts, underwriting, loss control, and the audit team. 
While it was a short trip, these meetings provided greater insight into Acuity's coverage differences, product guidelines, the claims process, loss control, and other additional services. 
The visit was commercial lines focused, specifically on Trucking, Contractors, Manufacturing, and Retail / Restaurant risks.
All in all, great visit.  Thank you Acuity!