Effective December 1, 2022, Auto-Owners Life Insurance Company is raising the interest rate on their Item 501 Non-Qualified Annuity product to 4.0%.  This is an increase over the rate adjustment to 3.25% that was announced in July.
The Item 501 Annuity locks the current rate of return for a period of 6 years, and has no maximum amount of annual contributions.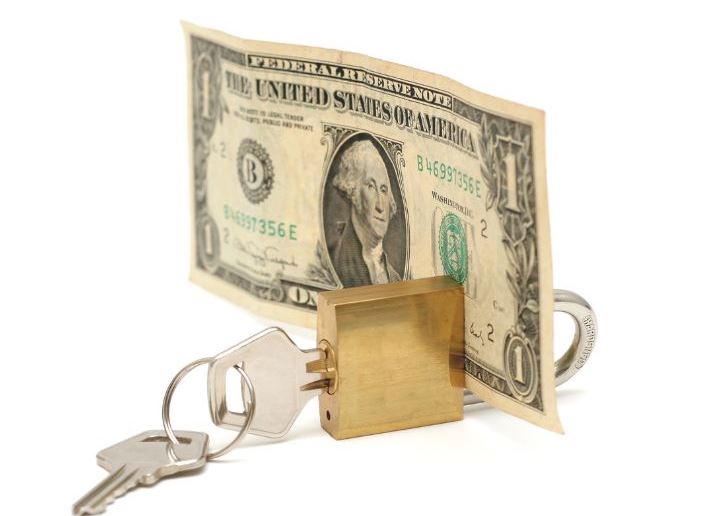 Auto-Owners customers home and auto customers also save an additional 5% off those premiums if they own an Auto-Owners annuity with a minimum balance of at least $2,000.
If you are looking to pull back from the unpredictability of the current market call Beck Insurance Agency at 419-446-2777, email us at help@beckinsurance.com, or click here to submit your inquiry.
Do you ever worry you might outlive your income? An Auto-Owners annuity allows you to grow and protect your money now, in order to provide a steady stream of income in the future. An annuity can provide income that a person cannot outlive. The frequency of payments can vary and an annuity can be structured to make payments for a fixed period of time or at a fixed dollar amount.
Annuities also grow tax-deferred, meaning taxes are not paid on interest earnings until funds are withdrawn. This can be especially beneficial for individuals who are in a lower tax bracket during retirement years. Funds held in an annuity pass directly to beneficiaries upon the death of the annuity holder. No surrender charges would apply and the funds may avoid probate, if payable to a named beneficiary.