Public entities are a big part of our daily lives, especially our local schools!
From work to our loved ones going to school, and the overall integrity of our local government, public entities keep our lives and our communities functioning in an orderly fashion. In order to maintain the functionality of public institutions, every entity should be armed with sufficient public entities insurance.
WHAT DOES PUBLIC ENTITY INSURANCE COVER?
Each public institution requires a unique and specialized form of public entities insurance to keep the institution protected and to keep the community safe. At BECK INSURANCE AGENCY  we offer public entity insurance to public institutions all over northwest Ohio.  This includes Toledo, Waterville, Wauseon, Montpelier, Whitehouse, Maumee, Perrysburg and surrounding areas that cover a variety of aspects such as:
General Liability
Property
Equipment Schedules
Contractors Errors and Omissions
Business Auto
Bonds
Cyber
Pollution
Crisis Management
Environmental
Appraisal Services
Professional
Legal Liability
Violence Coverage
Sexual Abuse Coverage
and more……
A founding member of the Ohio Plan,
Beck Insurance Agency

has represented the Ohio School Plan since it's inception in 2002.  The Ohio School Plan was formed to provide affordable, comprehensive and stable coverage to public schools in Ohio.  A long time and proud supporter of our surrounding public schools, Beck Insurance Agency is your local and experienced agency for insuring schools in northwest Ohio.

For more information, please contact Conrad Beck at Beck Insurance Agency.  Call 419-446-2777, email Conrad at cbeck@beckinsurance.com, or submit a request by clicking here.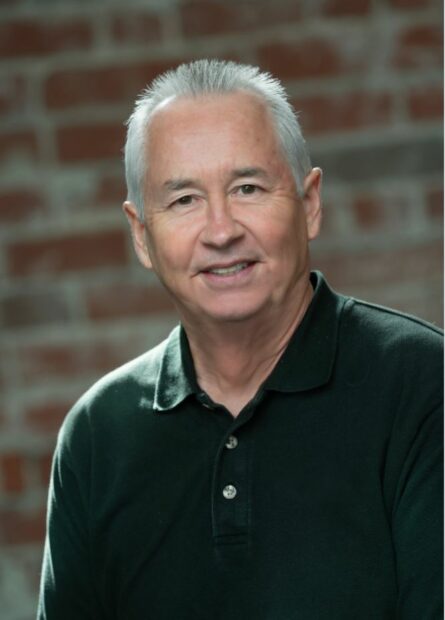 Conrad Beck is 33 year veteran of the insurance business and specializes in managing the risk and insurance needs for nearly 100 public entities.  When not meeting with schoolboard members, township trustees, or other public officials, he enjoys playing with his grandkids, vacations, and water skiing.