Oh no! It's nearing the end of another year of commercial insurance, which means another premium audit needs to be completed. You start to panic. Do you have all the right documents? Will the process take a long time?  Despite their intimidating reputation, premium audits don't have to scare you.  Let's go over the basics to understand why there's no need to sweat.
So, what is an insurance premium audit?
A premium audit ensures the premium for your commercial policy reflects the appropriate exposure amount based on your company's actual payroll, gross sales and expenses during the policy term.
At the start of a commercial policy term, you estimate how much you anticipate your payroll or sales will be for the year. A premium audit compares these estimated amounts to the actual amounts at the end of the policy term.
After processing these numbers, your billing account receives a debit or credit to ensure you are charged for the exact payroll or sales coverage based upon the information you provide.
Premium audits occur annually when a policy expires or at the end of the term.
Most of the time, it is within 30 days of expiration when communication and appointment scheduling take place. We make sure to schedule our appointments to allow ample time to prepare. But, we understand that life happens. If you are out of town or a scheduling conflict arises, we will try to work with you to reschedule.
Typically, audits are completed within 60 days of your policy's expiration, however, there are times when they may run longer.
The audit process, whether it is in-person or over the phone, is kind of like an interview.
During an in-person audit, the field auditor arrives at your place of business on the appointment's scheduled date. They will ask you a variety of questions about the nature of your business to ensure the proper classifications and exposure amounts are applied. Other essential information comes from requested documents.
A phone audit is faster and more common for less complex accounts. The auditor calls you on the scheduled date and conducts the interview in the same Q&A style format, asking you about the business, employee information, sales information, etc.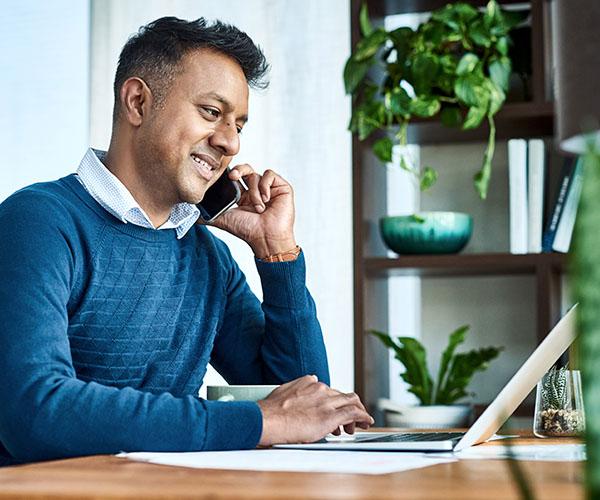 Depending on the audit method and the complexity of your business, your audit appointment may take as little as a few minutes.  More complex businesses with various operations and employees will take longer. Within a few weeks, your audit will be reviewed for accuracy and processed by other audit associates. A declaration page will be issued to you based on the numbers you shared reflecting either additional earned premium due or a premium credit.
The importance of premium audits for commercial accounts is to ensure your initial exposure estimates at the start of your policy's term accurately reflect your actual exposure at the end of the term. 
If your business grew throughout your policy term and you increased payroll or experienced greater sales, our exposure to a liability loss also increased, which will result in an increased premium for the term.  On the contrary, if it was a slower year than anticipated and your estimated payroll or sales are less, our exposure to a liability loss will be less as well.  This will result in a decreased premium for the term. It is our goal to only charge what is appropriate for the exposure to a liability loss presented by your business. Premium audits make that possible.
For more information or for insurance quotes for your company, contact Beck Insurance Agency in Archbold or Whitehouse, Ohio today.  Call 419-446-2777, email us at help@beckinsurance.com, or click here to submit your request.