I am currently on Medicaid, but I'm due to enroll into Medicare and I don't know what to do.
Medicaid is a federal and state funded program that helps with medical costs for individuals that qualify due to limit income or other resources. Medicaid helps with benefits not normally covered by Medicare. If you are currently on Medicaid and it is time to sign up for Medicare, please let us you that you are on Medicaid as well. This will help us determine what plans are the best fit for you.
Most likely you will be "dual eligible" and you can still choose what plan best fits your needs. Being dual eligible does not limit you, as you are still able to choose between a Medicare Supplement or a Medicare Advantage Plan.
If you have full Medicaid with Medicare, you will get Part D (your drug coverage) through Medicare and you will automatically qualify for extra help when paying for your Part D. Please note that Medicaid will always be secondary to Medicare. Once Medicare has determined what what is going to cover and pay for, then your Medicaid will pick up the remaining balance.
For more information and question on how Medicare and Medicaid work together, please call Lori Good at Beck Insurance Agency at 419-446-2777, email her at lori@beckinsurance.com, or click and submit your request here.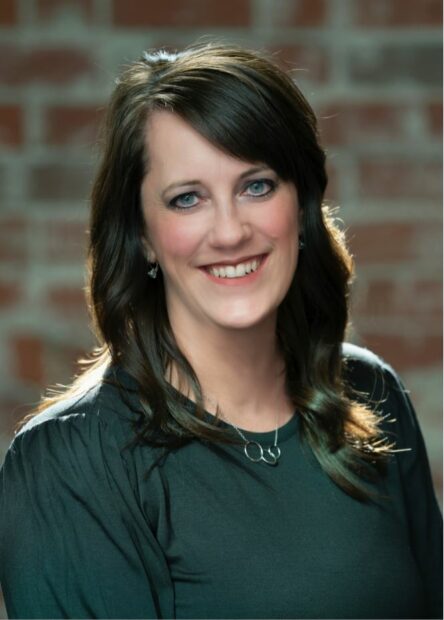 Medicare Insurance and More. Beck Insurance Agency serves the Medicare Insurance needs of clients in Archbold, Napoleon, Defiance, Bryan, West Unity, Delta, Swanton, Whitehouse, Waterville, Monclova, Wauseon, Stryker and surrounding areas all over Ohio.