My medications have changed and I am not happy with my Prescription Drug Plan (PDP) anymore. Is there something I can do?
If you need to change your PDP you have the opportunity each year to revisit and change your prescription drug plan. This opportunity to make changes is the Annual Election Period, or "AEP". This period begins each year on October 15th, and runs until December 7th. Any changes made during this period will be effective on January 1.
During this time, you get a chance to review your policies and make sure you are in the best plan for the upcoming year.
This process can be confusing and it costs you nothing extra to use an experience and licensed Medicare specialist. If you would like to meet with Lori Good, Senior Products Specialist at Beck Insurance Agency – there are some items you can do ahead of your review to make the process smooth.
Book your appointment. We begin accepting appointment requests for AEP in September. This ensures we are able to get all clients scheduled because space is limited and the AEP passes by quick.
Start planning ahead. You may want to put together a list of medications from your doctor. Confirm dosages, spelling, and bring this information with you to your appointment.
Likes and Dislikes. Think about what you specifically like and dislike about your current prescription drug plan.
Being prepared as AEP approaches makes the transition to another plan if a change is necessary, easy and smooth.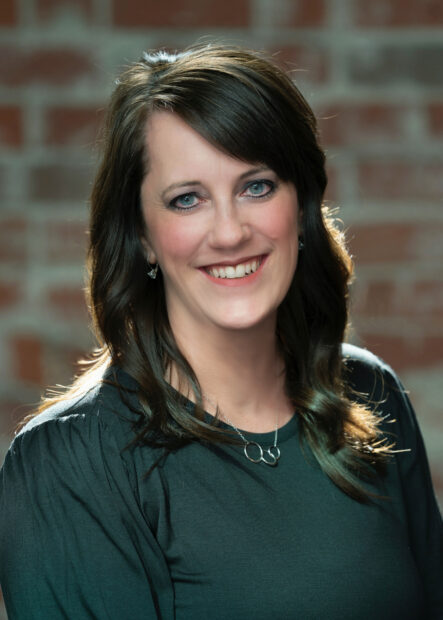 Call Lori at Beck Insurance Agency at 419-446-2777, email Lori at lori@beckinsurance.com, or click here to submit your request.
The Medicare Part D Plan is commonly called the Medicare prescription drug benefit. This is partially because, after 2006, prescriptions were no longer part of the Medicare plan and went into being a separate benefit that must be chosen. Prescription drugs have been a major news story for years. You have heard how the prices keep going up. But you have also heard about new medications entering the market that offer significant benefits. If you are worried about the pricing, then getting the Medicare Part D Plan might be the right option for you. If you are interested in getting pricing for different Medicare Part D options in Archbold, Napoleon and Wauseon, OH, let Beck Insurance Agency do the searching for you.