Is my car covered by my house insurance policy if my garage burns down?
Unequivocally………."No."
All homeowner insurance policies very clearly exclude damage to your motorized vehicles with a few exceptions. Those exceptions generally would apply to your lawnmowers, snow throwers, etc.
Coverage for your private passenger automobiles is simply found under your auto insurance policy under Comprehensive. Other items, such as dirt bikes, snowmobiles, ATV's require additional coverage which could be a separate policy or depending on the situation sometimes can be added by endorsement to a home or farm policy.
If you have any "motorized" vehicles and have questions about coverage, please contact Beck Insurance Agency at 419-446-2777, email Beck Insurance at help@beckinsurance.com, or click here to submit your inquiry.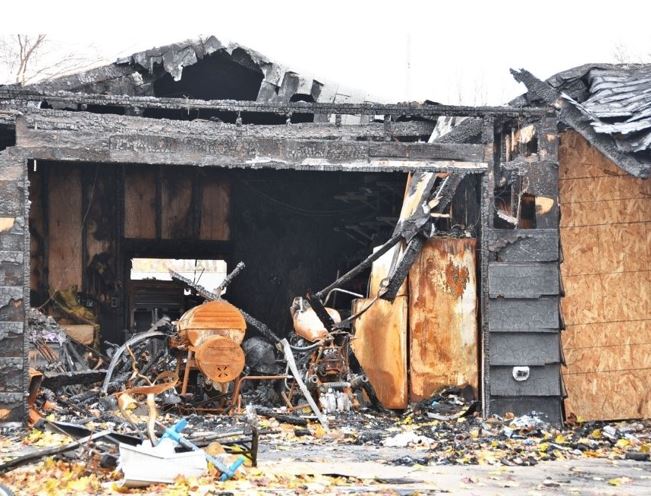 Contact Beck Insurance today for all of your home, auto, recreational vehicle, and farm insurance. Beck Insurance Agency is a full service, independent agency servicing Archbold, Whitehouse, Wauseon, Delta, Maumee, Waterville, Napoleon, Defiance, Monclova, and surrounding areas.